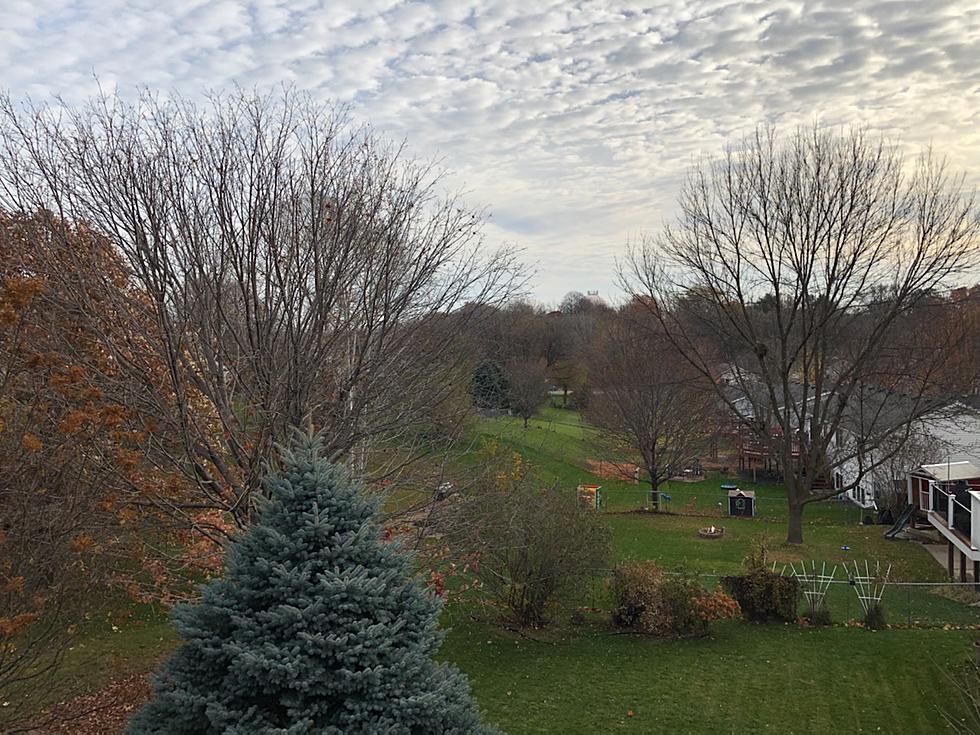 Last Warm Weekend Of 2021?
Kim David/TSM
Rochester, MN (KROC AM News) - It felt more like late September than early November in the Rochester area on Saturday.
Temperatures climbed into the upper 60s, the warmest it's been in two weeks.
The official high temperature at the Rochester airport was 67 degrees. The record for the date is 73 degrees (1893). A year ago Saturday the high was 72 degrees.
Highs on Sunday are expected to climb back into the 60s but colder weather is on its way, along with a chance for rain by mid-week. High temps are expected to be in the mid-40s on Thursday (Veterans Day) and mid-30s on Friday.
News update.  The streak of deadly traffic wrecks in Minnesota continues.
Top 10 Things Minnesota Kids Want To Be When They Grow Up
What do kids want to grow up to be? In 2019 a bunch of surveys were done and it really hadn't changed much from when you and I were little kids...with one addition. See if you can spot the NEW career (and a parent obviously NOT happy with the kid's Dad Trend).
More From Sasquatch 107.7 - The Rock of Rochester