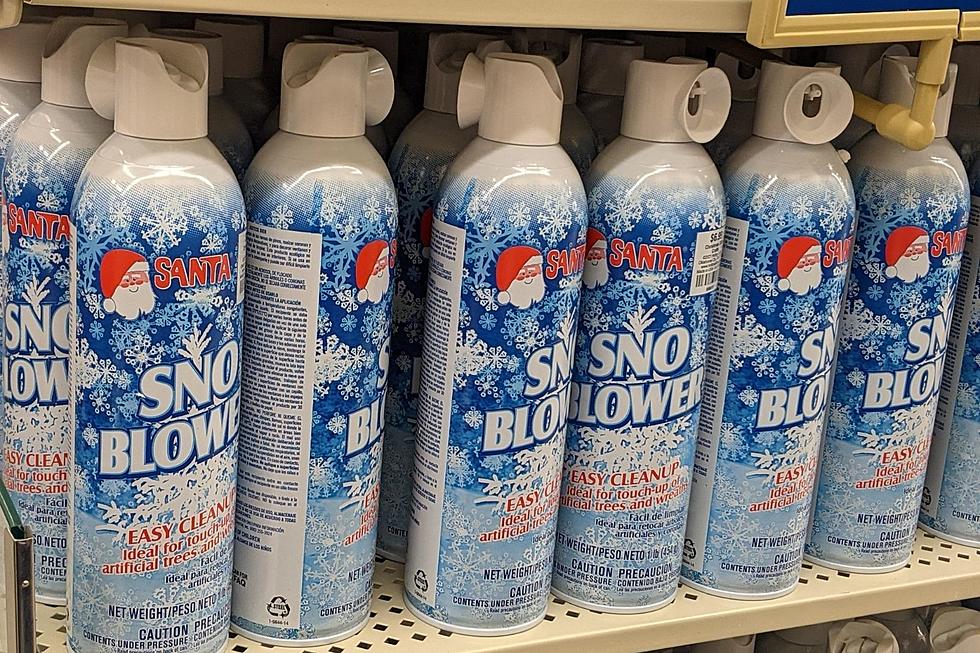 Lame or Awesome? Christmas Decor Already Up at Rochester Store
Jessica Williams
Have you ever walked by something and had to do a double-take.  That was me as I was walking through the Rochester, Minnesota Hobby Lobby store this weekend.  I was searching for the good clearance items and was not mentally prepared for what I ran into.  CHRISTMAS! I was shocked to see wreaths and the typical Christmas plaid ribbons around the first day of Summer.
Did I just see Christmas stuff at Hobby Lobby in Rochester, Minnesota?
If you go to Hobby Lobby and venture over to the left side of the store, you WILL see Christmas.  The full trees weren't up when I walked through but there were a whole bunch of wreaths and ribbons that you could throw in your cart and save for the big day.
Christmas has arrived in Rochester...and it is the middle of the summer!
Is this normal? It is mid-summer but Christmas items have already been spotted on shelves in Rochester, Minnesota. I was walking around Hobby Lobby the other day and was walking around trying to find the best clearance items and accidentally ran into aisles full of Christmas decor.
Are there other stores in Rochester, Minnesota that have other Christmas items out too?
Christmas in June seems a bit early to me but maybe this is our new normal.  I have zero idea, especially since I didn't even go in stores most of 2020 due to COVID.  Maybe I'm just out of the loop on a lot of shopping since the miracle workers at Walmart do all of my shopping for me and just put my bags in my car.  Have you seen Christmas show up in other stores already?  If so, let me know and send me a note over on my Facebook page - Jessica On The Radio - or on Instagram.
Before the snow shows up again, go enjoy Minnesota!
If you are looking for some fun in Minnesota before the snowflakes start flying, the #1 place to check out is the Ultimate Summer Fun Guide.  I threw it below for you to check out but to sum it up, it's a huge list of summer fun just waiting for you all over Southeast Minnesota.
The Ultimate 2022 Summer-Fun Guide For Southeast Minnesota
You and the family are sure to be searching for plenty of fun events that will get you outside and enjoying the Minnesota summer sun!
Below you will find The Ultimate 2022 Summer-Fun Guide for Southeast Minnesota! All of the biggest events that our area has to offer. If we missed one, let us know on
our app today!
Listen to Jessica Williams weekdays from 6 am until 10 am on the Y-105FM Early Morning Show with James & Jessica.
More From Sasquatch 107.7 - The Rock of Rochester