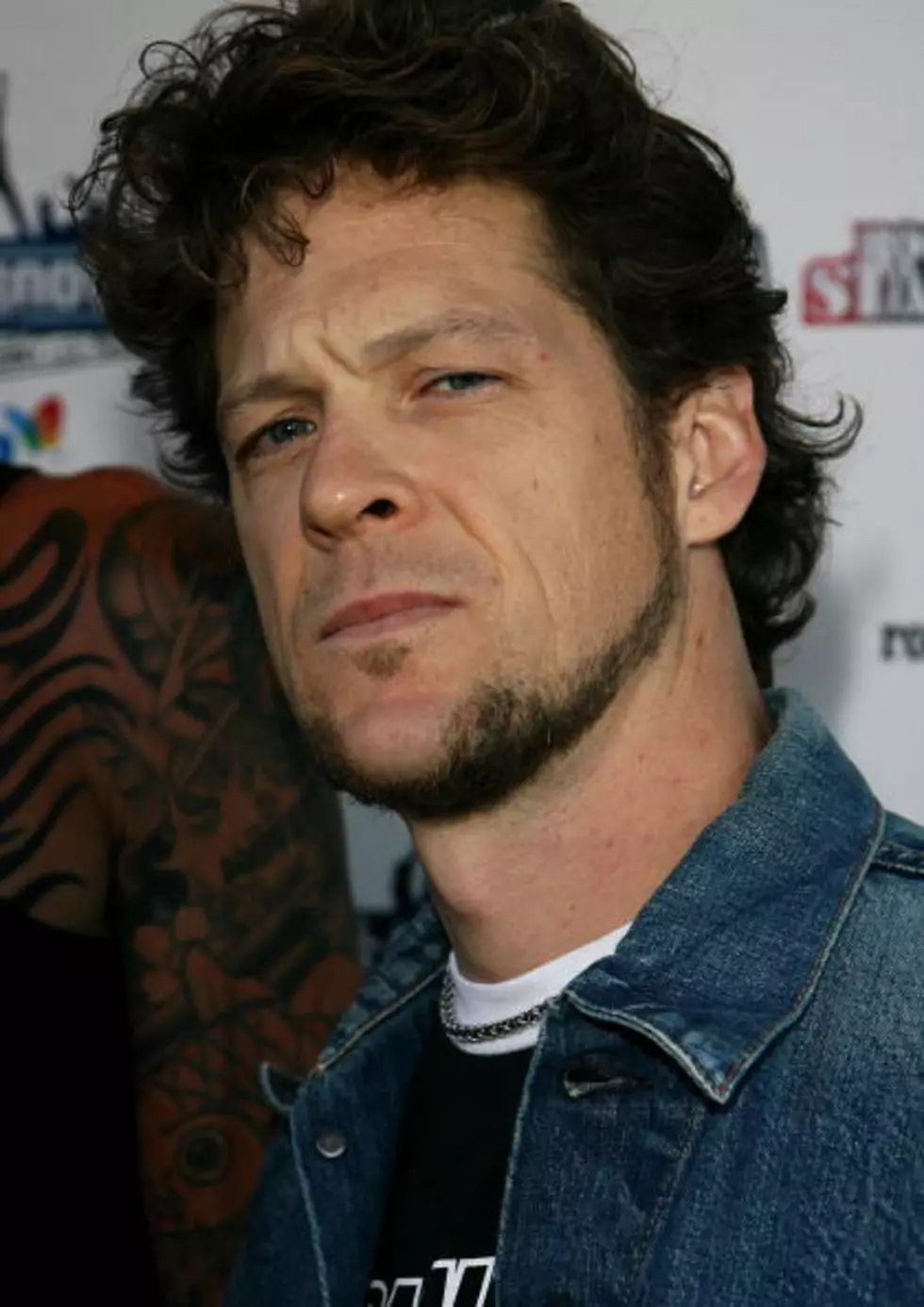 Jason Newsted Says "Hardwired" Is "Wicked", Has Been Communicating With Metallica
Getty Images
Throughout the excitement of Metallica's return, I've been asking, "where does Jason Newsted fit in?"
It's no secret that dude was an integral part of Metallica and their history, especially during The Black Album's era. No one would dispute this. They've had their ups and downs since he left the band in 2001, but for the most part, their relationship has been fairly respectful toward each other. Plus, Jason has kept busy with his numerous other projects since then.
When "Hardwired" was released, and the completed album Hardwired... To Self Destruct was announced for November 18th, I was wondering if Jason had anything to do with the project. He doesn't have much to do with it, but he did praise it, telling Eddie Trunk, "I can't believe how wicked it is. I heard it a couple of times. Somebody played it for me in a car, and I brought it home and listened to it a little bit. I like its nature. I like its teeth, man. It's great."
As a bonus, he revealed that he has talked with the guys in Metallica since the release, saying, "I've got a call with Lars coming up on Thursday here. I've been talking to him every couple of weeks. As they're coming out with their new record, there's a lot of stuff going on within the underpinnings of it all, or whatever you wanna call it, so we always are in touch. And now we've actually been doing voice-to-voice, which is nice, and I'm hoping to be able to get person-to-person before long. But they do have quite a bit to do here with this new record. So I'm excited for 'em, man. I'm proud of 'em."
Who knows? Is a collaboration in their future? Maybe! I'd take just one song! The ball is in Metallica's court now, it seems.