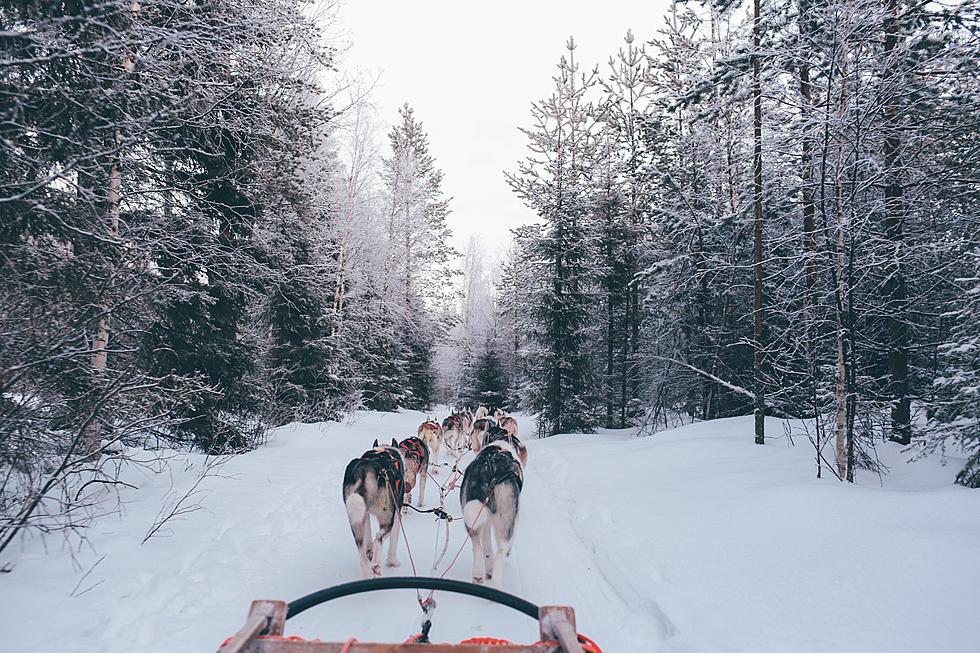 Wisconsin Man, 50th Iditarod Winner, has Deep Ties to the Famous Race
Fox Jia via Unsplash
The Iditarod is such a fascinating race to me. The hard work that the sled dogs and their trainer put in and then fighting through that strenuous race is just amazing. A Wisconsin man was able to pull off a win in the 50th annual Iditarod, but this isn't just any dude from Wisconsin. He has deep ties to this famous race.
History of the Iditarod
The Iditarod's first race was 50 years ago, in 1973. This incredible race across Alaska has been well-known ever since. One of the co-founders is named Joe Redington Sr., he's considered the "Father of the Iditarod" according to KARE 11. Remember that name...
Wisconsin Man Wins the 2023 Iditarod
This year, a Wisconsin man named Ryan Redington won the Iditarod with his sled dog team. Hmmm, does that last name sound familiar? Yep, Ryan is actually the grandson of the "Father of the Iditarod". Crazy, right?!
KARE 11 shared a bit from Ryan's race biography, which said, "'My grandpa, dad and Uncle Joe are all in the Mushing Hall of Fame. I got big footsteps to follow.'" He has now raced in 16 Iditarods and this is his first win.
It took him and his sled dog team 8 days, 21 hours, 12 minutes, and 58 seconds to complete the 1,000-mile race. Is the Iditarod the longest race ever? I'm pretty sure there are no other races that last multiple days. This is a seriously impressive feat to even finish an Iditarod.
Ryan splits his time throughout the year between Wisconsin and Alaska. He's in Wisconsin during winter months and spends the warmer months in Alaska.
Stay the Night in Beautiful 115 Year Old Mansion in Western Wisconsin
You could spend the night in this historical, Victorian-style mansion in Prescott, WI. It was built in 1906 by lumber baron George S. Hollister.