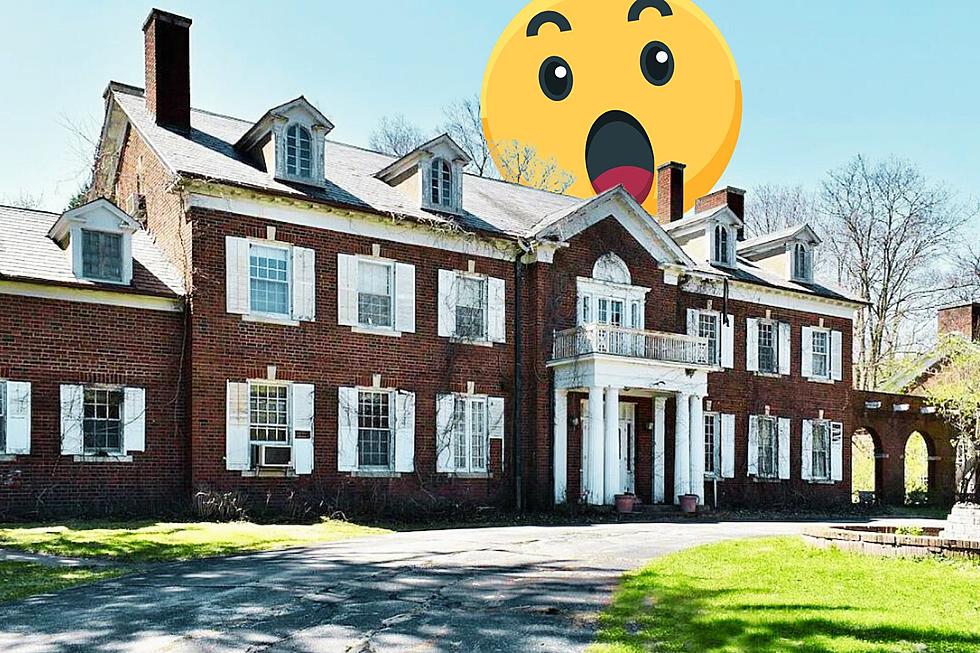 SOLD: Beautiful But Forgotten 110-Year-Old SE Minnesota Mansion (PICTURES)
Jennifer Cisewski, Edina Realty via Zillow
An amazing mansion in Winona, Minnesota was listed back in May. It's 110 years old but definitely needs some work. This place could be incredible with a little sprucing up.
The mansion just recently sold for $875,000, so I'm hoping the new owners will do something awesome with this place!
Check out the photos of this Winona mansion:
Beautiful but Forgotten 110-Year-Old SE Minnesota Mansion For Sale
A beautiful mansion is for sale in Winona, Minnesota. It's over 110 years old but it's also appears to have been forgotten.