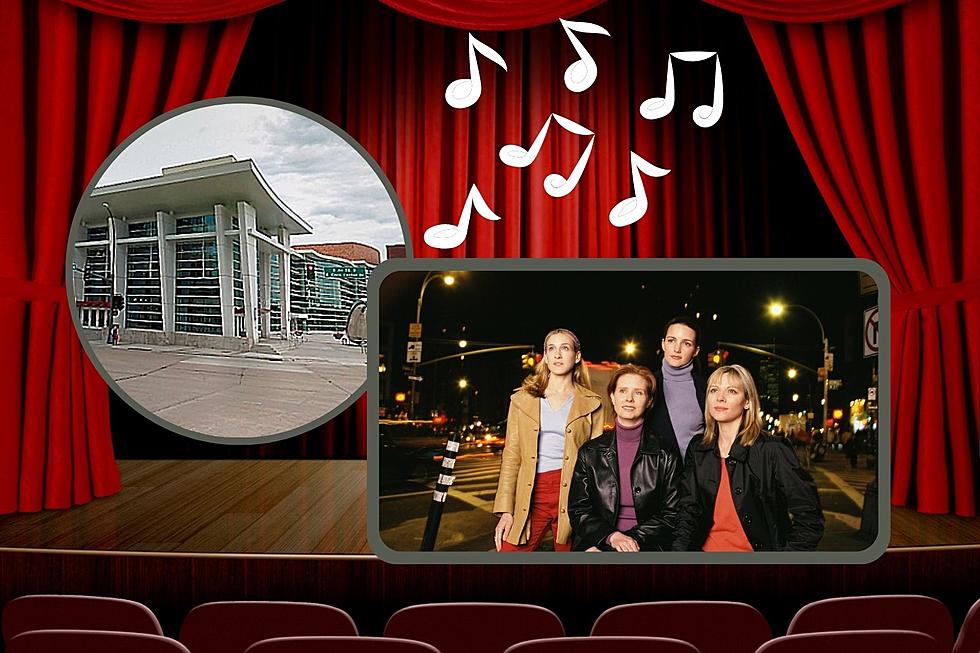 Musical Coming to Rochester that Will Make Your '90s Heart Happy
Credit: Getty Images / Staff, Google Maps, Canva
I'm sure your calendar is getting full for this summer already, just like mine. Summer is so short, you have to do as much as possible! But you'll want to clear space to go see this musical in Rochester, MN because your '90s self with thank you.
Summer Events in Rochester, MN
There are tons of great events going on throughout Rochester and southeast Minnesota this summer.
You've got Thursdays Downtown, Down by the Riverside, outdoor movies, fairs, beaches and pools, and shows at the Mayo Civic Center.
READ MORE: Free Summer Events in Rochester, MN
Mayo Civic Center Summer Shows
The musical I'm referring to is coming to the Mayo Civic Center and there will only be one show. So if you're interested in going, keep that in mind.
If you were watching TV in the late '90s, this is probably a show you, at the very least, heard about. 'Sex and the City'! There's a musical based on 'Sex and the City' coming to the Mayo Civic Center in August.
It's called 'Sex N' The City: A (Super Unauthorized) Musical Parody'. The description of the show on the Mayo Civic Center website says,
Sex n' the City tackles serious topics like "Will I ever find the one?," "Can you ever really be over your ex?" and "For the third time, it's a neck massager!" Join Carrie, Miranda, Charlotte and Samantha on a hilarious trip through New York in the '90s.
So if 'Sex and the City' was your jam then you'll likely want to check out this show. You can catch it on Friday, August 11th at 8 PM.
'90s Movies We Can't Believe Got Remakes
These popular '90s movies got remakes. And all we want to know is ... why?
More From Sasquatch 107.7 - The Rock of Rochester