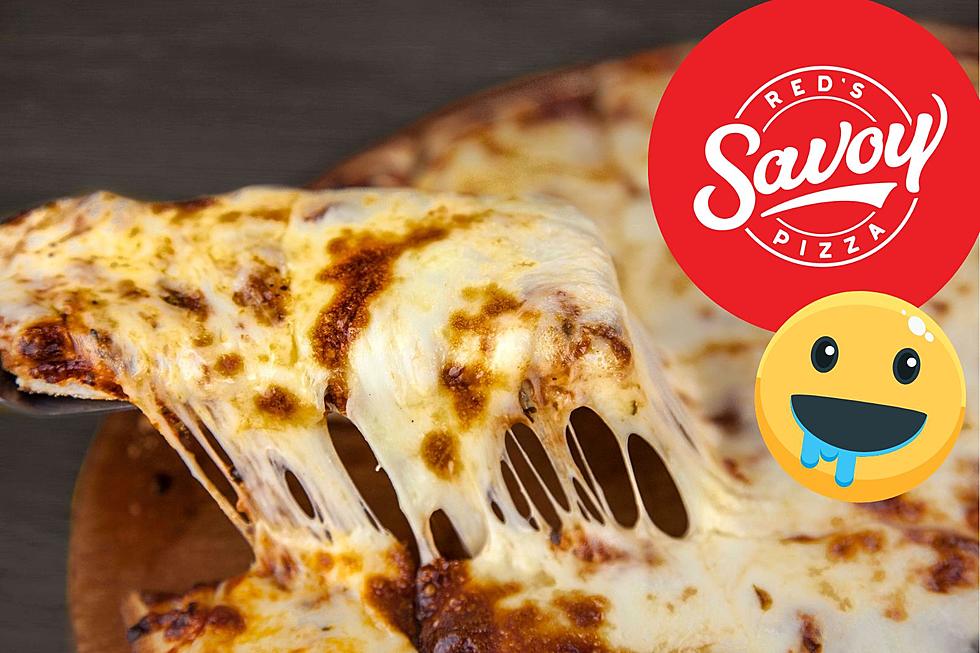 Red's Savoy Announces New Rochester Location with Drive-Thru
Red's Savoy via Facebook
More and more restaurants keep popping up around Rochester, Minnesota and it's really exciting! For example, we've got a new restaurant opening in the old Porch location soon. And now we're learning about a very popular Minnesota pizza joint that is expanding into Rochester.
READ MORE: Restaurant Opening in Former 'Porch' Location Next Month
They're the Home of the 'Sota-Style' Pizza
'Sota-Style' pizza. What the heck does that mean? The Red's Savoy's president told the Pioneer Press, "We've won awards for best Minnesota pizza, but no one really knew what that was, so we claimed it." Now, a 'Sota-Style' pizza is defined by how it's cut. If it's cut into squares, it's a Minnesota pizza!
They're Expanding Elsewhere in Minnesota, Too
They have also announced they're expanding elsewhere in Minnesota too. They recently opened a new location in Shorewood, another is being built in Minnetonka, and they're also building locations in Sioux City, IA, and Fargo, ND.
Red's Savoy Coming to Rochester, MN
Red's Savoy is the new pizza place coming to town! I personally have never eaten at Red's Savoy but I hear good things so I'm excited for them to open. The Post Bulletin says that they'll be opening this fall.
The Red's Savoy Rochester location will be where the first Roasted Bliss was located, on South Broadway by DSW.
READ MORE: Roasted Bliss New Rochester Location
Oh, also, they're going to have a drive-thru. A drive-thru for pizza! That sounds super dangerous... I might be going there a lot.
16 Minnesota Pizza Joints Reviewed by Barstool Sports
Founder of Barstool Sports, Dave Portnoy, isn't just known for his blog, he also has a popular video series called One Bite where he reviews different pizza joints. These are the 16 that he's reviewed in Minnesota in order from lowest to highest rating.
More From Sasquatch 107.7 - The Rock of Rochester