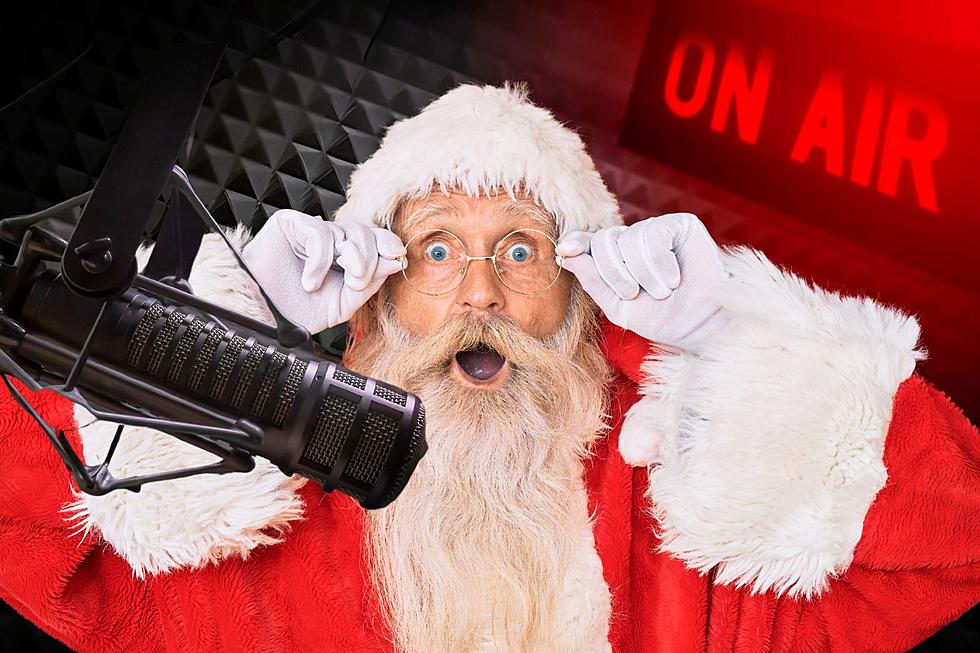 Iconic Celebrity Helps Flip Rochester's Y-105FM to 24/7 Christmas Music
Photo by krakenimages on Unsplash /Canva
One of Southeast Minnesota's biggest radio stations just flipped the switch with the help of a popular celebrity!  And no, it was NOT Santa.  Think bigger. 
Cher Helped Kickoff 24/7 Christmas Music in Minnesota On Y-105FM, Rochester's Christmas Station
A once-in-a-lifetime opportunity happened for our Townsquare Media team on Y-105FM today.  Cher joined Michelle Heart for an amazing interview and helped kick off our flip to Christmas!  Yes, Cher!!!  If you haven't heard, Cher has a new Christmas album and we started our launch of Christmas with one of her new songs.
Watch for Fun Prizes And Giveaways on Y-105FM in Minnesota Throughout the Holiday Season
This year, we are giving back in BIG ways!  In fact, we've got a $500 gift card to Target that you could win right now on the free Y-105FM app.  Download the app now and check it often because more fun giveaways are coming soon.
Listen to Christmas Music 24/7 with Y-105FM, Rochester's Christmas Station
As you are wrapping up your Christmas gifts, heading to the store for a few last-minute items, or driving to check out Christmas lights in the area, turn on Y-105FM and enjoy some of the best Christmas music!
Rochester's Christmas Station is Back and excited to play your favorites!
You heard the news, right?! Christmas is just around the corner and Rochester's Christmas Station is BACK. Y-105FM is the ONE spot where you can send in your requests to hear your favorite songs and enjoy them all the way until Christmas.
And if you have ANY questions about fun activities, events, or news related to Christmas, we've got you covered! Y-105FM is YOUR Christmas station in Rochester and we do it all - music, events, and have all the news and info for Southeast Minnesota at your fingertips thanks to our website and free app.
Listen live wherever you are, 24/7, for Christmas music that you love on the
free Y-105FM app.
Gallery Credit: Jessica On The Radio
6 Easy Ways You Can Listen to Y-105FM, Rochester's Christmas Station, for Free!
Rochester's Christmas Station is back on Y-105FM. That means Christmas music is playing 24/7 until 11:59:59 on Christmas night.  Here are a few easy and free ways that you can listen:
Add this Christmas light display to your Christmas To-Do List too!
If you are looking for all of the fun Christmas events, our Holiday Guide has a HUGE list of all the fun that is happening in and around the Rochester, Minnesota area.  One of the most amazing light displays ever is on that list and has a few million Christmas lights to enjoy.  Yes...that was "MILLION".  Check out some of the photos below to get a glimpse of the holiday magic that awaits!
Sam's Christmas Village Now Features 12-Million Lights!
For a safe and joyous family outing that's full of festive fun, don't miss out on the opportunity to visit Sam's Christmas Village! You can enjoy this wonderful attraction from November 24th to December 31st, 2023.
Gallery Credit: troy dunken