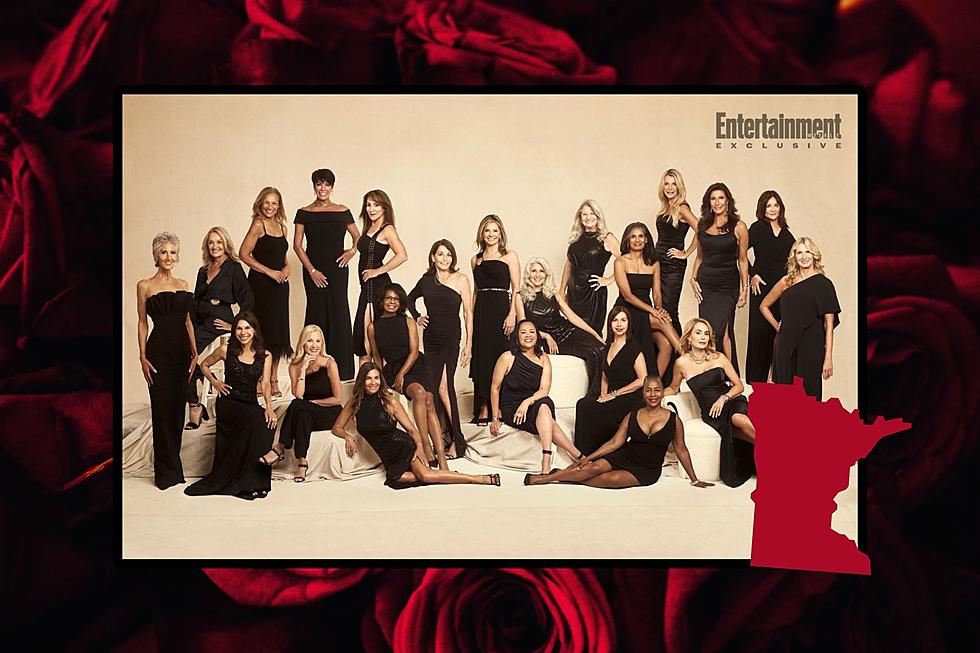 Minnesota Woman is Part of the First Ever 'Golden Bachelor'
ABC, Ricky Middlesworth / Canva
The first-ever season of 'The Golden Bachelor' kicks off at the end of September. We've already met the 72-year-old bachelor, his name is Gerry. But we hadn't met the women on the show until today and one is from Minnesota!
The 22 women who will be vying for Gerry were just revealed. Many of the women are from California or New Jersey. But there's one woman who is actually from Minneapolis.
All of the women are 60 or older. Many were married for over 20 years and have multiple children and grandchildren. Gerry was also married, but sadly, his wife passed away a few years ago. He also has kids and grandkids.
Minnesota Woman on 'The Golden Bachelor'
The Minnesota woman who we can watch on the show is Leslie. She's a 64-year-old fitness instructor from Minneapolis who, according to her bio on Entertainment Weekly, is a former aerobics champion.
There are only two other women from the midwest on the show. Pamela, who is 75 and from Aurora, IL.
And Rene who is 67 and from Chicago.
'The Golden Bachelor' was Filming in Minneapolis
Just a few weeks ago the show was spotted filming at the Stone Arch Bridge. We can say for certain why they were here because we don't know the structure of the show yet. But I had a theory that it could be for hometown dates if the show follows a similar schedule as 'The Bachelor'. Since we have one woman from Minneapolis that could be entirely possible! But we'll have to wait and see.
READ MORE: 'The Golden Bachelor' Spotted Filming in MN
Former K-M Superintendent Selling Beautiful Million Dollar Home
The former Kasson-Mantorville, MN superintendent has listed his beautiful home in Mantorville for sale for a million dollars.