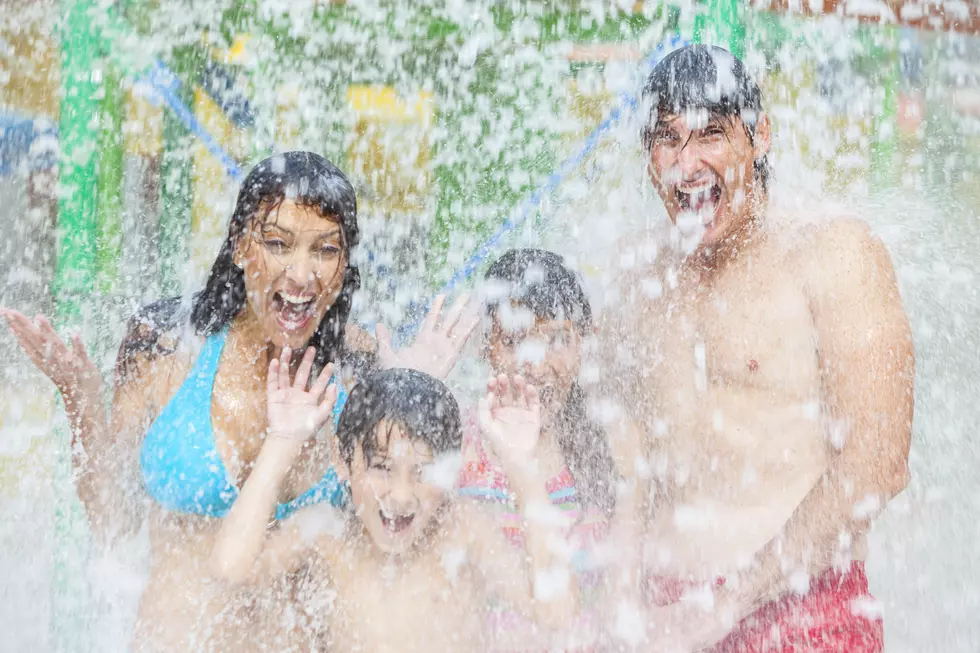 14 Ideas for an Epic Southeast Minnesota Staycation
Spotmatik - ThinkStock
During a school break sometimes you just don't have the means to go on a trip. But you can still have a great time by staying close to home! To give you some ideas, I made a list of staycation ideas for in and near southeast Minnesota.
Some of these ideas are in southeast Minnesota, others are in the Twin Cities because it's only an hour-and-a-half drive, give or take. I say that's close enough to count for a staycation.
Mall of America
There are tons of options at MOA, like Nickelodeon Universe, Sea Life, The Fair on 4, and ClimbZone
Visit a Local or State Park
In southeast Minnesota, we have Whitewater State Park, Quarry Hill, Carley State Park, and Oxbow Park just to name a few!
Check Out One of Our Zoos
In southeast Minnesota, we have the Zollman Zoo. If you make the trip up to the cities, you can visit the Minnesota Zoo or the Como Zoo.
Go to the Rochester Art Center
If your family loves art, check out the latest exhibit at the Rochester Art Center.
Make a Splash at a Waterpark
Great Wolf Lodge by the Mall of America is a fun option for a staycation.
Visit the Spam Museum
If you've never been to the Spam Museum, check it out during your next staycation.
Go to a Movie
Grab some popcorn and candy and enjoy a good movie at the theater.
Rent an Airbnb of Vrbo for a Night
Even though you aren't traveling anywhere, you could still get out of the house and make the day/night feel special by spending it at an Airbnb or Vrbo in a nearby town. (Keep scrolling for more pictures of the place above!)
Check Out the Children's Museum
The Children's Museum is always a great option.
Explore a Small Town
Especially if there's a small town nearby that you haven't explored before, take the day and check out their park(s), restaurants, etc.
Take an Art Class
This could be in person or online depending on what your kids are interested in doing and what's available.
Meet Eagles at the National Eagle Center
The National Eagle Center is a really cool place to get safely up close and personal with raptors.
Check Out the Science Museum
The Science Museum is one of my favorite spots so I highly recommend it for a staycation activity.
Go Bowling
I don't think I know a kid that doesn't like bowling so this is a fun, friendly-competition, idea.
Minnesota Grain Bins Turned into Luxury Suites Where You Can Spend the Night
If you're looking for a unique but luxurious place the spend the night check out these awesome suites on Airbnb in Alexandria, Minnesota.