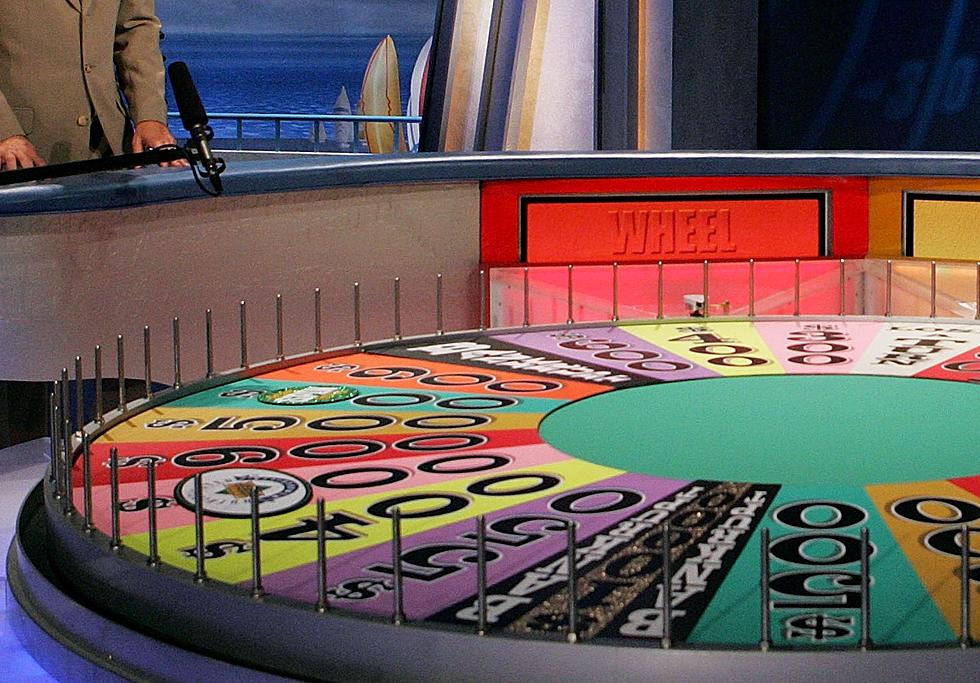 Minnesota Sisters Win Big on Wheel of Fortune
Getty Images
If you got the chance to be on a TV game show, which one would pick? Jeopardy is America's favorite according to Study Finds,  but I'd stink on that show unless the topics were college football and Adam Sandler movies. I think Family Feud, Wheel of Fortune, and The Price is Right would be a lot of fun.
Several people from Minnesota have actually appeared on national TV to compete for some impressive prizes, including twin sisters earlier this week.
Wheel of Fortune Is Iconic
Wheel of Fortune is one of the most popular game shows and has been on the air since 1975. There have been more than 6,000 episodes which makes it the longest-running syndicated game show on TV.
Did you know Chuck Woolery was the original host? Pat Sajak didn't take over until 1981 and Vanna White joined the show a year later. Longtime American Idol host Ryan Seacrest will become the next host when Sajak retires at the end of the season.
Minnesota Sisters Win Big on Wheel of Fortune
Karen and Kay, twin sisters from Maple Grove, appeared on Wheel of Fortune on Monday evening.
Big Winners on Wheel of Fortune
During the introductions they told Pat about trading places to play tricks on people when they were growing up and talked about having "Twin Power."
The sisters had a really good night. They made it all the way to the final puzzle, but weren't able to solve that phrase - "Exchanging Vows."
They did walk away with a nice cash price. The sisters won $27,150.
Byron Minnesota Family Competes on Family Feud
A Byron, Minnesota family recently competed on the game show, Family Feud. Julie Krings, a teacher in Byron, shared her experience with us.
Gallery Credit: Troy Dunken
More From Sasquatch 107.7 - The Rock of Rochester