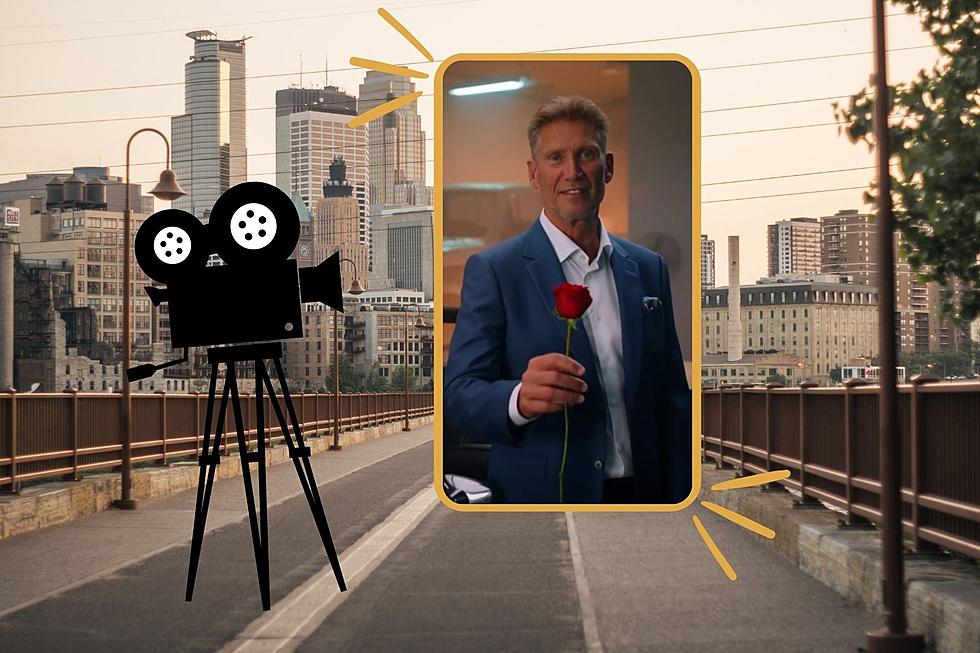 'The Golden Bachelor' was Spotted Filming in Minnesota
Weston M via Unsplash / Bachelor Nation on ABC via YouTube
There's a new version of 'The Bachelor' coming to our TV screens this fall. It's called 'The Golden Bachelor' and if you aren't familiar, let me give you the low down. Plus we'll talk about the show filming in Minnesota.
'The Golden Bachelor' sounds like it will be similar to 'The Bachelor' but, as Entertainment Weekly describes it, is the "senior-citizen spin-off." The star of the first-ever season is a 72-year-old Iowa native named Gerry Turner. He lost his wife just a few years ago and is now on a journey to find a partner to spend the rest of his days with.
'The Golden Bachelor' Filming in Minneapolis
Just yesterday, Monday, August 21st, blogger and avid reporter of the boiling hot tea in the 'Bachelor' franchise, Reality Steve, said that Gerry was spotted filming for the show at the Stone Arch Bridge.
Reality Steve notes that it's hard to say what exactly they were doing in Minneapolis, though, since this is the first season so we aren't 100% sure how it will be structured.
Here's my guess though. The show premieres on Thursday, September 28th. Since we're only a month out my theory is that, based on how 'The Bachelor' and 'The Bachelorette' are structured, they're on the hometown visits, which is towards the end of the show. Also, if this is correct, that would mean one of the ladies pining for Gerry is from Minnesota.
We'll see once the show starts or once the cast list is released. If one of the women is from Minnesota then my theory could still be true.
Celebrity Couples Who Secretly Got Married
Below, discover 25 famous pairs who tied the knot in secret, private wedding ceremonies away from the glare of paparazzi cameras.