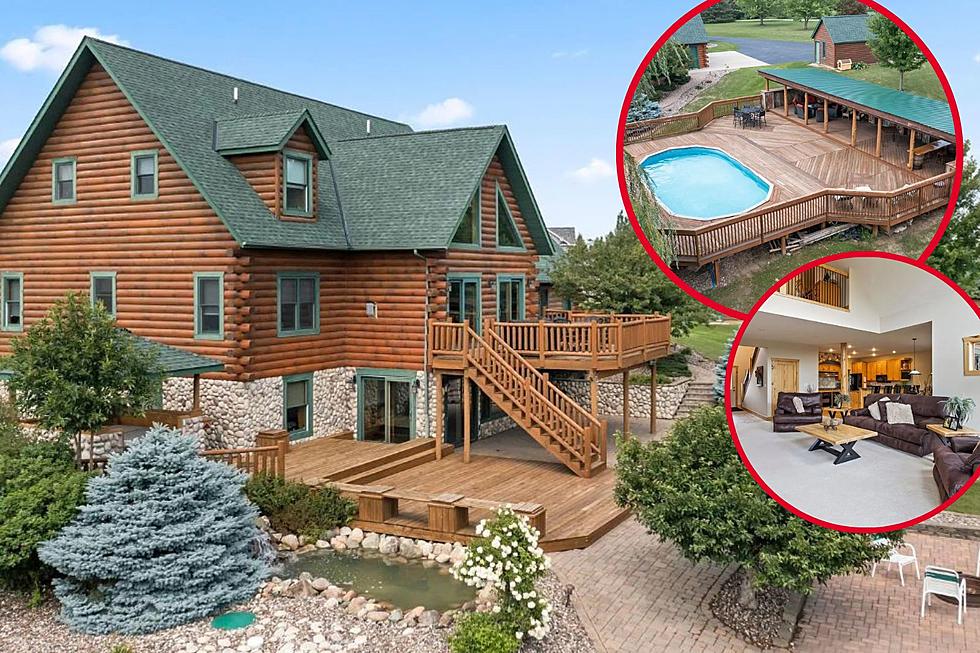 Former K-M Superintendent Selling Beautiful Million Dollar Home
John Buckingham, Keller Williams via Zillow
The superintendent of Kasson-Mantorville schools, Mark Matuska, announced at the beginning of August that he's leaving his position at KM and is moving to SW Minnesota. A few weeks after his announcement, his beautiful home in Mantorville is now for sale.
It's listed for $999,990 with 5 bedrooms, 5 bathrooms, and it's just over 4,000 sqft. It also has a sweet pool and gazebo set up, plus tons of yard space. Let's check out the pictures!
Former K-M Superintendent Selling Beautiful Million Dollar Home
The former Kasson-Mantorville, MN superintendent has listed his beautiful home in Mantorville for sale for a million dollars.
Incredible 1930s Home in Minnesota Featured on 'For the Love of Old Houses'
'For the Love of Old Houses' features old but amazing homes from around the country and they just recently featured one in St. Paul, Minnesota.