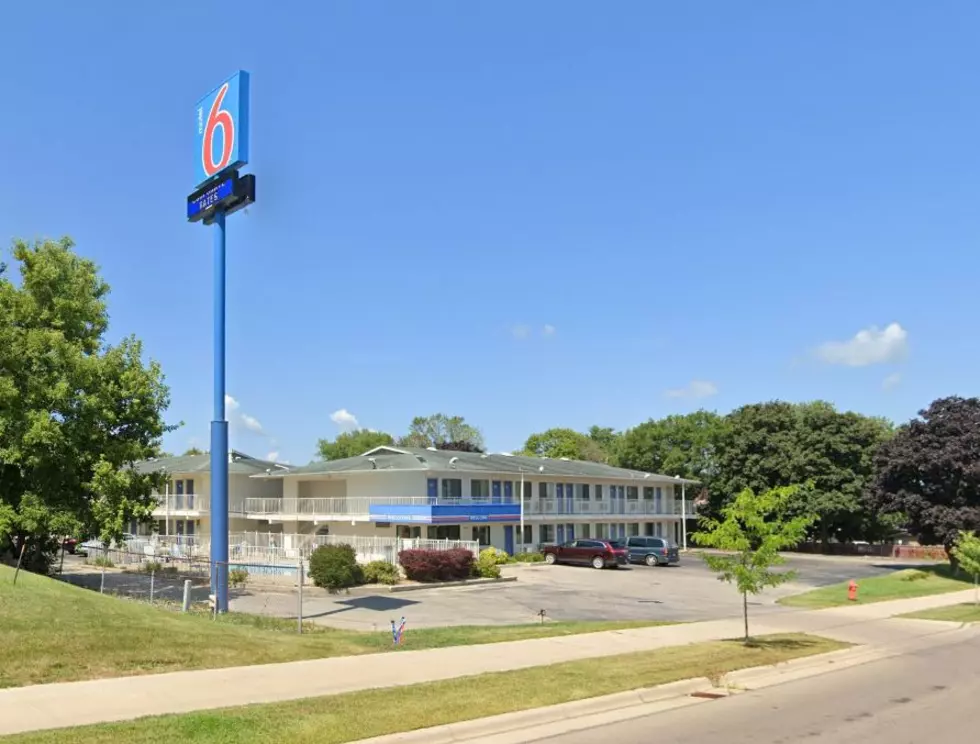 Rochester Motel 6 Shooting Suspect Backs Out of Plea Deal
Google
Rochester, MN (KROC-AM News) - A former Kasson man accused of being involved in a shooting at a Rochester motel two years ago has backed out of a plea agreement.
33-year-old Tiron Brown was scheduled to be sentenced Monday in Olmsted County Court on a felony count of threats of violence. Instead, he withdrew from the plea deal, which was reached just before his trial was scheduled to begin last month.
Under the plea agreement, Brown entered an Alford plea to the threats of violence charge in exchange for the dismissal of first-degree attempted murder, second-degree assault, illegal possession of a firearm, and the threats of violence charges. The Alford plea means he did not admit guilt but acknowledged there is enough evidence to convict him.
He is now scheduled to stand trial on multiple counts of attempted murder, felony assault, and other charges next March.
Brown was accused of being involved in a shooting that occurred in July 2021 at the Motel 6 in northwest Rochester. The criminal complaint says about a dozen shots were fired into a hotel room and a woman suffered a non-life-threatening gunshot wound in her back.
The court document says Brown was identified as a suspect by a woman he had previously threatened. She told investigators that a person in the room when the shooting occurred told her that "Brown was one of the two shooters firing at him." The woman also stated that Brown called her after the shooting and told her "The next bullet is for you, (expletive)."
Brown previously served a 27-month prison sentence for threatening the woman with a gun. He was released on probation last fall and now lives in the Twin Cities. He is currently free without bail pending his upcoming trial.
LOOK: This Washington Cabin is Straight Out of an 'I Spy' Book
This place will basically make you feel like you're inside one of the popular books.