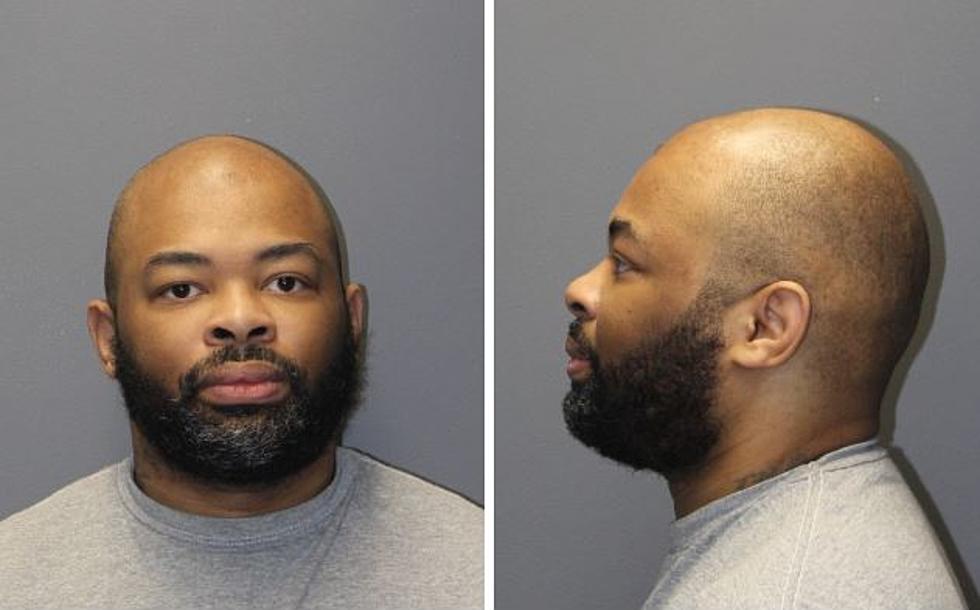 Rochester Man's Prison Time Extended About a Year For Fatal OD
Minnesota Department of Corrections photo
Rochester, MN (KROC-AM News) - A Rochester man was sentenced this morning to nine years in prison for his involvement in a fatal drug overdose, but it will likely only add about a year to the overall amount of time he will spend behind bars.
42-year-old Antonio Beasley is currently serving a 16-year prison sentence for a previous drug conviction. With credit for good behavior, he was expected to become eligible for release in 2028. Because he is being allowed to serve his sentence for his second-degree manslaughter conviction concurrently with the earlier sentence, Beasley's anticipated release date will likely only be pushed out to 2029.
Beasley entered a guilty plea to the manslaughter charge last week. Under the terms of the plea deal, a third-degree manslaughter charge and a third-degree drug charge were dismissed.
The charges were filed against him following the overdose death of a 25-year-old man in Rochester in April 2017. According to the criminal complaint, the fatal overdose led to an investigation that resulted in what was described by police as one of the largest heroin busts in Rochester history and the 16-year prison sentence for Beasley.
The criminal complaint says the woman who arranged for the overdose victim to purchase what proved to be a lethal dose of heroin, fentanyl, and codeine from Beasley cooperated with investigators by arranging for police informants to buy heroin from him. Following his arrest for the drug sales, Rochester police indicated they suspected Beasley was linked to several fatal drug overdoses in the Rochester area. His prosecution for the 2017 overdose death was delayed multiple times due to the COVID pandemic and other issues.
13 Rochester Restaurants with the Best Outdoor Seating
Eating out on the patio at a restaurant is one of the best ways to enjoy warm weather in Minnesota. Check out the 13 Rochester, Minnesota restaurants with the best outdoor seating (in no particular order).