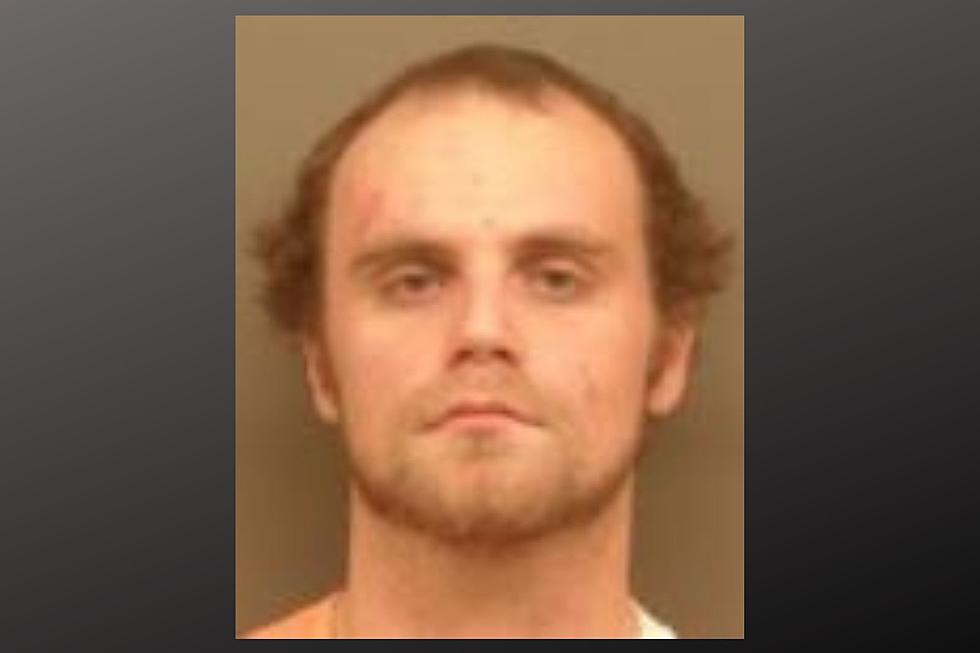 Guilty Plea For Stabbing Outside Fillmore County Bar
Foster. Fillmore County Jail Roster
Preston, MN (KROC-AM News) - A Fillmore County man has admitted to a first-degree assault charge in connection with a stabbing last fall.
Under the terms of a plea agreement, attempted murder and two other felony assault charges against 24-year-old Noah Foster will be dismissed. The Preston man is scheduled to be sentenced on July 6th. The deal includes a recommendation for a stayed prison sentence, but if the court denies that request, the prosecution and Foster have agreed to a 39-month prison term.
According to court documents, Foster was accused of stabbing a co-worker a half dozen times in the upper chest and shoulder while the two men were sitting in a vehicle parked behind Susie's Roadhouse Bar and Grill on the evening of November 20. Foster's girlfriend told investigators that he had suspected her of cheating on him with the stabbing victim.
The criminal complaint says the stabbing victim told investigators he and Foster went to his vehicle for a smoke break. While sitting in the vehicle, the victim stated that Foster began swinging at him with a knife. The victim responded by lunging at Foster and both men fell out of the vehicle through the passenger door.
The victim stated that he was able to pull Foster's coat over his head, which allowed him to run back inside the restaurant, lock the door, and call 911. That led to a door-to-door search in Ostrander and Foster's eventual capture. He remains jailed on $75,000 conditional bail.
KEEP READING: Scroll to see what the big headlines were the year you were born
Here's a
look at the headlines
that captured the moment, spread the word, and helped shape public opinion over the last 100 years.