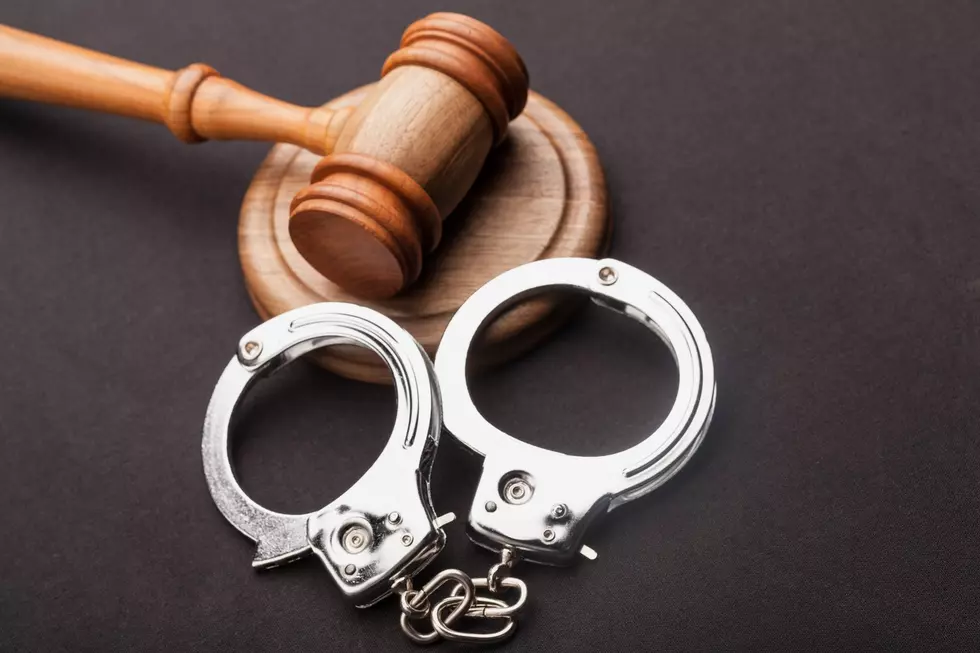 Eyota Man Admits to Felony Charges Stemming From Rochester Crash
artisteer
Rochester, MN (KROC-AM News) - An Eyota man today entered guilty pleas to felony charges stemming from a traffic crash last summer that injured his daughter, his girlfriend, and another motorist.
38-year-old Jesse James Duncan admitted to a criminal vehicular operation charge and a felony drug charge. In exchange, another felony drug charge, a gross misdemeanor count of criminal vehicular operation, and a gross misdemeanor DWI charge will be dismissed.
According to the criminal complaint, Duncan was allegedly under the influence of methamphetamine when he caused the crash by veering into the opposite lane of traffic on Bandel Road Northwest in Rochester on June 30, 2022. That resulted in a head-on crash with another car.
The court document says Duncan's six-year-old daughter suffered a laceration on one of her eyebrows caused her eye to swell shut and required stitches the child also complained of other pain throughout her body. The charges indicate Duncan's girlfriend and the driver of the other car were also treated for non-life-threatening injuries.
The police report on the crash says a Rochester police officer who responded to the scene noted that Duncan exhibited signs of being under the influence of a controlled substance. The criminal complaint indicates Duncan was in possession of a purse that contained a mild 1 gram of suspected methamphetamine, a methamphetamine pipe, and a marijuana pipe.
He is scheduled to be sentenced on October 16.
United States 25 Most Dangerous Colleges and Universities Campuses
Since 1990, colleges and universities have been required to report all crimes committed both on and near their campus. Based on data compiled over a 3 year period and only using data from the Clery Act that was reported ON CAMPUS, here are the United States 25 Most Dangerous Campuses as reported by
Degreechoices