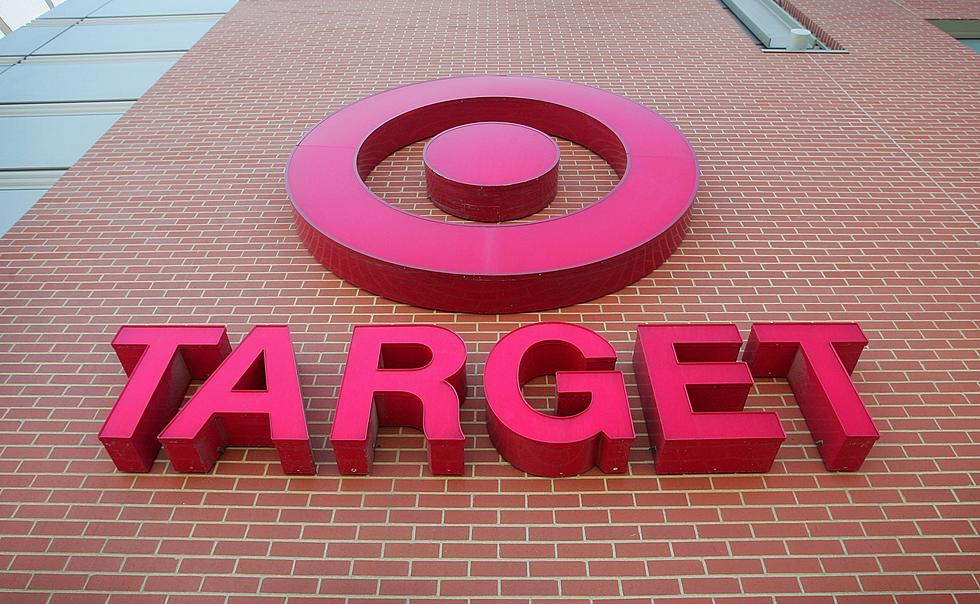 Minnesota Based Target Receives Backlash Ahead of Pride Month
Getty Images
Everyone should have the right to be who they want to be without having to deal with backlash for that decision, correct?
As that may be true, selling items in support of that decision does not sit well with every shopper.  Or at least having those items in the front of the store is not sitting well with all Target shoppers.  Whether or not this is something that you believe in, employees at Target shouldn't be threatened or assaulted while they are working at their job.
KARE 11 got a statement from Target stores on what is happening within some of their stores involving some of their employees:
"Since introducing this year's collection, we've experienced threats impacting our team members' sense of safety and well-being while at work," Target said in a statement Tuesday. "Given these volatile circumstances, we are making adjustments to our plans, including removing items that have been at the center of the most significant confrontational behavior."
There was also some concern on a few of the items that were for sale that are supposedly "tuck friendly" women's swimwear.  There were also reports that some of the swimwear in question was presented in kids sizes.  Target says that this is not accurate.
Target's Pride month collection has also been the subject of several misleading videos in recent weeks, with social media users falsely claiming the retailer is selling "tuck-friendly" bathing suits designed for kids or in kids' sizes.
Target has been supporting Pride month for around 10 years or so, with LGBTQ+ apparel and accessories available at the front of the store in the weeks leading up to Pride month which is in June.  Target isn't the only retailer that has been supportive of the LGBTQ+ community.  H&M and Walmart also sell Pride apparel and accessories.
 This year transgender issues — including gender-affirming health care and participation in sports — have been a divisive topic in state legislatures and the backlash has turned hostile.
The transgender subject and some opposition has been most recently brought forward through the Bud Light campaign.  Bud Light's parent company stated that they will try and recoup some of their lost sales by bumping up their marketing throughout the summer months.  So, expect to see and hear a lot more Bug Light commercials and print marketing in the next few months.
30 famous people you might not know were college athletes
Stacker
dug deep to find 30 celebrities who were previously college athletes. There are musicians, politicians, actors, writers, and reality TV stars. For some, an athletic career was a real, promising possibility that ultimately faded away due to injury or an alternate calling. Others scrapped their way onto a team and simply played for fun and the love of the sport. Read on to find out if your favorite actor, singer, or politician once sported a university jersey.
LOOK: Best Beers From Every State
To find the best beer in each state and Washington D.C., Stacker
analyzed January 2020 data from BeerAdvocate
, a website that gathers user scores for beer in real-time. BeerAdvocate makes its determinations by compiling consumer ratings for all 50 states and Washington D.C. and applying a weighted rank to each. The weighted rank pulls the beer toward the list's average based on the number of ratings it has and aims to allow lesser-known beers to increase in rank. Only beers with at least 10 rankings to be considered; we took it a step further to only include beers with at least 100 user rankings in our gallery. Keep reading to find out what the best beer is in each of the 50 states and Washington D.C.