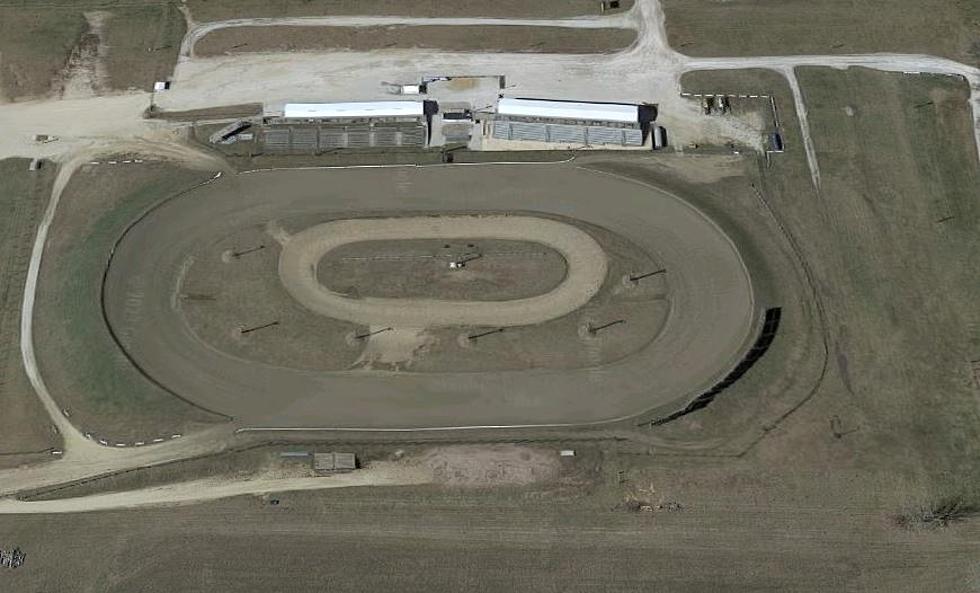 Southern Minnesota Race Car Driver Dies During Weekend Race At Deer Creek
Image Credit: Deer Creek via Google Maps
The racing community is mourning after the weekend death of a Southern Minnesota driver. Caleb Korpi of Claremont, according to an online fundraising post, suffered a 'major cardiac arrest' and passed away Saturday night at the Deer Creek Speedway.
The first post I saw in regard to Caleb's passing was a post from Minnesota Dirt.
"Life truly is a gift from god" (PSALM 139:14)
It's a sad day all over the racing community as we hear about the lost of a fellow racer. From the Minnesota Dirt family to the Korpi family we send our deepest condolences. Please keep Caleb Korpi and his family in your thoughts and prayers.
#81
Tributes to the late driver popped up across the racing community all weekend long.
A GoFundMe was set up for Caleb's family, and in that fundraising post it was revealed the believed cause of death, 'a massive cardiac event'.
"...Tami's husband Caleb, who passed away unexpectedly on 5/27/23. Caleb was doing what he loved best, racing his car at Deer Creek when his car suddenly veered off the track. He was found unresponsive in his car after suffering from a major cardiac event. Any little bit helps and would be greatly appreciated! Please continue to keep our family in your thoughts and prayers as this road will be long and difficult."
Korpi was 47 years old and will leave a void not only in his family but in the racing community of Minnesota.
Racing continued at Deer Creek, after a discussion with track officials after Caleb's death. It's not clear at this time if there will be any memorials or moments of silence at any of this weekend's racing events around Minnesota.
Top 20 Minnesota Breweries From All Over the State
Top breweries in the Minnesota ranked according to Brewery Stars with representation from all over the state
So Long! Minnesota's Ugliest Car Just Got Drove Off To Michigan
Alex Wayne recently bought a mash-up of a Minnesota vehicle. It's a Mini Cooper frame with a Chevy Express van skeleton on top. This vehicle definitely turns some heads as it goes by, but it was supposed to do that.
Cozy Up at This New Coffee Shop in Long Prairie