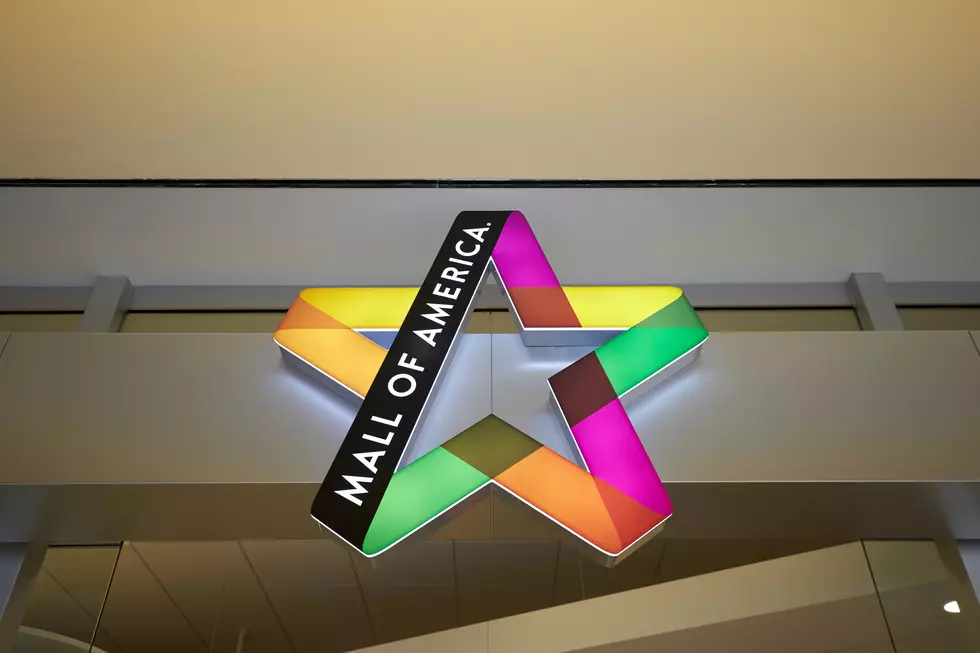 Man Dressed Like A Witch Stole Over $300,000 Worth Of Jewelry At Mall Of America
Getty Images
According to Bring Me The News on October 31, video surveillance captured the image of a man dressed like a witch wearing a large black hat and entering the closed Piercing Pagoda Kiosk in the West End of the Mall of America around 9 pm. He was holding an empty duffle bag that was obviously full when he left. Cameras also caught the suspect putting the duffle bag in his car.
According to a search warrant affidavit, the theft was not reported until three days later when a new employee saw that the cases were all completely empty. Since they were new they were not sure about what was all taken. In all, 1,079 items were stolen at a value of $316,813.63.
Police checked with local pawn shops and discovered that five of the stolen items were found and that the suspect's car was identified and traced back to the Mall of America. None of the other items that were stolen have been found. Then a month and a half later the suspect's car was spotted again at the Mall of America and was parked illegally in a handicapped spot.
Upon speaking with police the suspect now identified as a 51-year-old man denied that this was his car and said that it was bought at an auction but he did not have any contact information for the person that owned it. Upon further investigation, the police found out that the car was registered through the Minnesota State Patrol. The man denied that he had anything to do with the burglary but he had heard about it. Charges are still pending.
What I don't understand about all of this is how did Security at the Mall not be suspect of seeing a video of a person dressed like a witch with a bag inside a closed kiosk. I would guess they did not see it while it was actually happening or of course, they would have taken action immediately. Given the size of The Mall Of America, this obviously worked to this person's advantage and since it was Halloween apparently nobody thought he was dressed suspiciously. I am just shaking my head at how this person got away with this altogether.
10 Very Minnesotan Halloween Costumes
Ways To Prevent Against Theft This Holiday Season