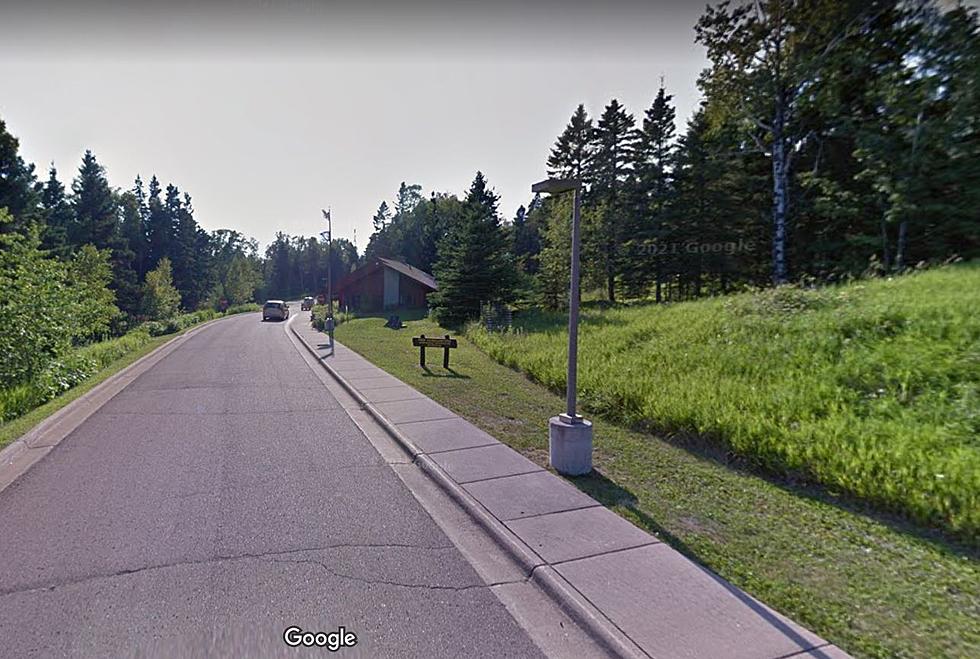 Is This Minnesota's Most Underrated State Park?
Google Maps, Street view
Minnesota has over 60 state parks, with the biggest one being Mississippi River Headwaters at Itasca State Park. However, do you know which one is considered to be the most underrated? 
Not only does the North Star State has 66 state parks, but there are also 4,466 campsites, 644 archaeological and historic cemetery sites, 306 buildings on the National Register of Historic Places, 244 horse campsites, 108 water access sites, 104 group camps, 9 waysides, and 9 recreation areas.
According to the Minnesota Department of Natural Resources, there is an average of 9,857,793 visitors to Minnesota state parks each year. Some popular state parks in the state based on visitors in 2021 include:
Gooseberry Falls –  782,125 visitors
Fort Snelling – 702,351 visitors
Itasca –  569,835 visitors
Tettegouche- 564,992 visitors
Split Rock Lighthouse – 544,327 visitors
So what exactly makes a state park underrated?
Emily Pennington of Outside Magazine put in the research and has been to every national park in the United States. Emily had a mission to find little-visited spaces that had the most spectacular scenery and diverse outdoor activities.
According to Outside, the most underrated state park in Minnesota is no other than:
Cascade River State Park
You can find this state park in the northeastern tip of Minnesota in Cook County (Lutsen, MN). The park is where the Cascade river descends to meet Lake Superior and has many different types of wildlife.
This state park was dubbed most underrated due to many things, such as being a wooded wonderland, and being home to five waterfalls as the Cascade River drops 900 feet. There is even a 3.5-mile Lookout Mountain Loop with panoramic views of Lake Superior. There are also groomed cross-country ski trails for avid winter hikers.
Do you agree that this park is the most underrated in the entire state?
Best Minnesota State Parks To Avoid Big Crowds
While iconic state parks like Itasca, Gooseberry, and Fort Snelling draw massive numbers of visitors each year, there are a lot of awesome state parks and recreation areas around Minnesota that offer fantastic outdoor or camping experiences without the high number of visitors. Give these a look!
LOOK: Must-do activities at every national park
Stacker
lists the must-do activities at every national park ranked by the annual number of visitors.