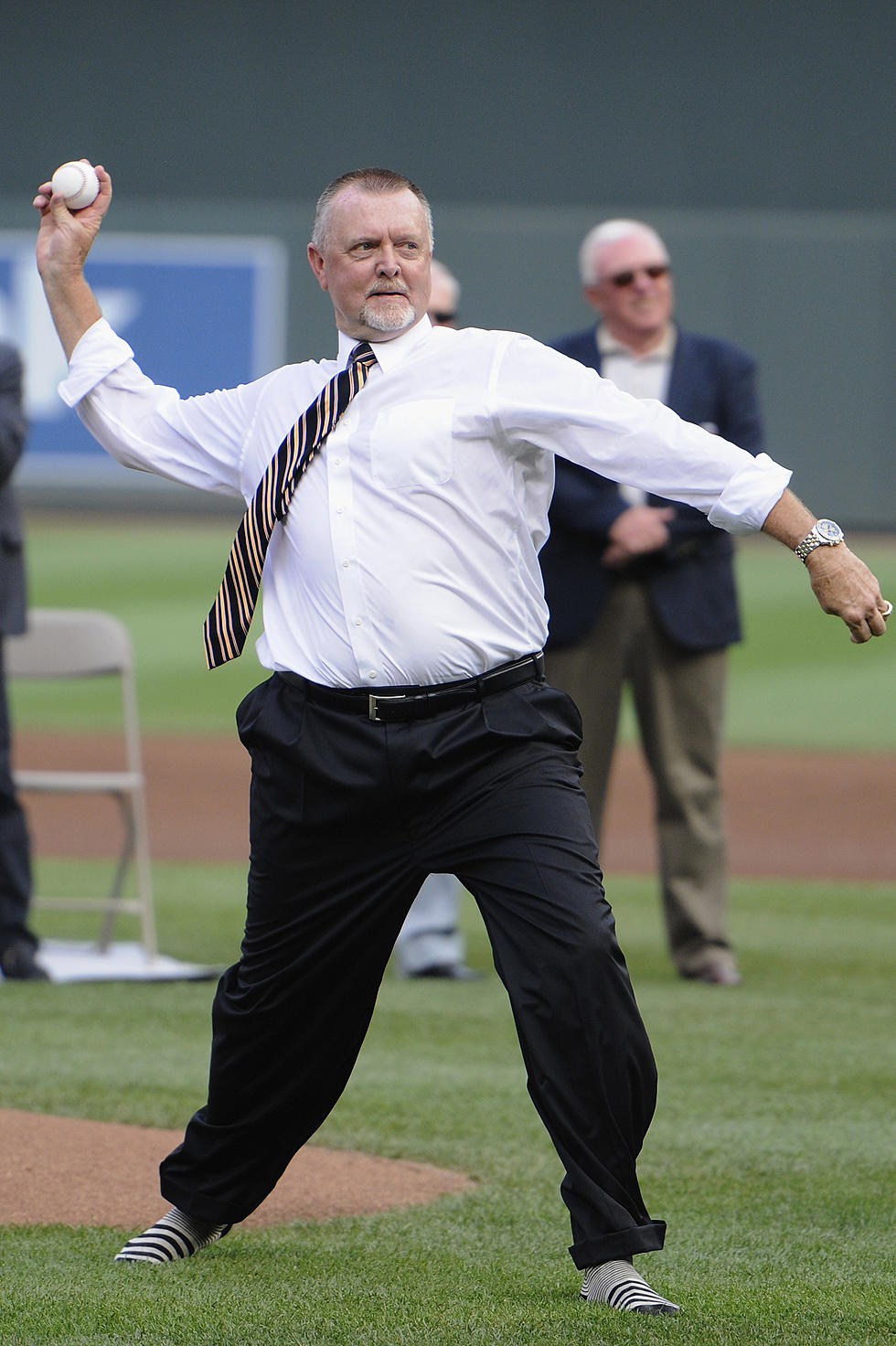 It's Been 16 Years Since Bert Blurted Out The F-Bomb On Live TV
(Photo by Hannah Foslien/Getty Images)
To be honest I can't believe I missed this Twins anniversary. It was September 3rd, 2006, and the Twins were on the way to another AL Central Division Championship. They were playing the Yankees and had just won the night before 6-1. During the pregame, Anthony LaPanta and Bert Blyleven were setting up the upcoming game when Ol' Burt flubbed up on his breakdown of Alex Rodriguez. It was then we learned why they call them color commentators. 
In the since Youtube scrubbed clip, although I did manage to find it in a quick google search, Bert gets flustered with his statistics and tells LaPanta that they are going to have to "do this <f-bomb> thing over again as I just <f-bombed> it up". Bert's comments were followed by some awkward silence, most likely the producer in the truck losing his mind in LaPanta's ear. LaPanta then casually responds with a "Well we're live."
Blyleven then faced a 5-game suspension from TV for the slip-up. An ESPN article from the time of the incident quoted Bert in saying, "I want to make sure that everyone knows that I fully understand and accept this suspension and am very much looking forward to getting back in the booth to concentrate on the team's late-season success."
It's a moment that has stuck in my memory banks simply because we deal with open mics all the time, so incidents like the one that happened to Bert are all teaching moments for the rest of us.
More From Sasquatch 107.7 - The Rock of Rochester