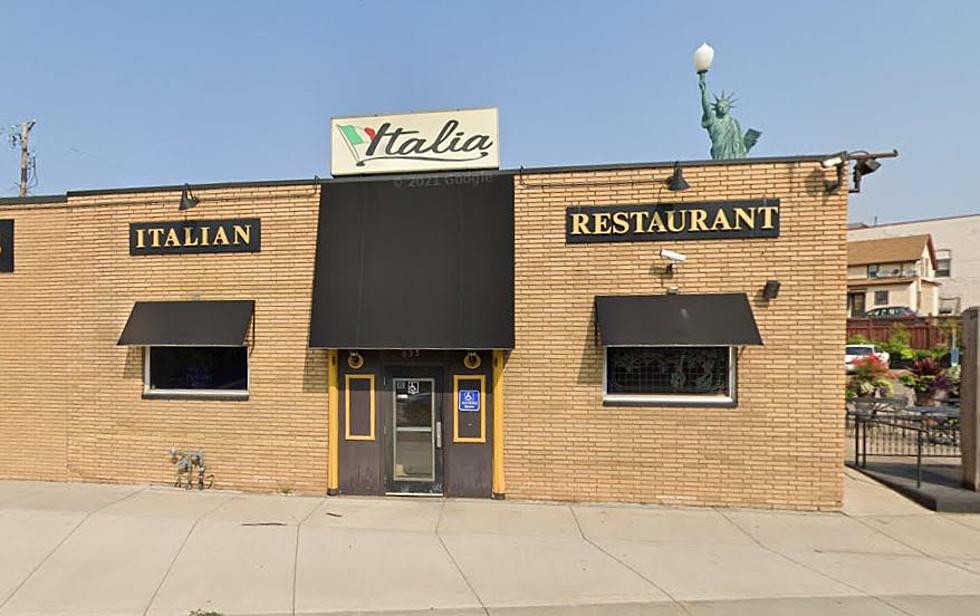 Italian-Rooted, Family-Owned Minnesota Restaurant Has Been Around Since the 1930s
Google Maps
A restaurant in St. Paul, Minnesota has quite the history. It opened its doors for the first time in the 1930s and has been family-owned ever since. The place has also stayed true to its Italian roots throughout the years.
The Italian restaurant is called Yarusso Brothers and, you guessed it, is owned by the Yarusso brothers. Their names are Michael, Fred, and David. But it was their grandfather, Francesco Yarusso, who originally opened the restaurant.
Francesco immigrated to America with his sister in 1899 when he was 18, according to the 'About Us' section of Yarusso Brothers' website. While living in New Jersey he met a woman named Dora. They ended up getting married and moving to St. Paul.
In 1932 he opened a tavern and sold "near-beer" since it was during prohibition. The next year he expanded and the place became Square Deal Cafe. All of Francesco's children worked at the cafe. Eventually, three of his son's Joseph, Ernest, and David, took over ownership of the restaurant and renamed it Yarusso Brothers.
David's sons Michael, Fred, and David are the Yarusso's who own the restaurant today but they haven't wavered from their Italian roots. Their website says that they still use the same marinara recipe from 60 years ago! They also have some customers who are 5th generation customers, they have people who are THAT loyal to this place.
So if you're in the St. Paul area and love Italian food (who doesn't) this may be a place you'll need to scope out.
If you're hoping to check out a cool restaurant closer to home, keep scrolling for the 10 coziest restaurants in Rochester. Perfect for this time of year!
Listen to the Get Up & Go Morning Show w/ Dunken & Carly On-Demand below, with the 106.9 KROC app, and on the following podcasting services:
Apple | Google | Spotify
The 10 Coziest Restaurants in Rochester
Recently Rochester, Minnesota's Forager Brewery was named one of the coziest restaurants in the entire state. But there are lots of cozy restaurants around Rochester! Here are some suggested by listeners and ones I added myself.
All 37 Minnesota Restaurants that Have Been Featured on the Food Network
Many Minnesota restaurants have been featured on the Food Network over the years. Some have closed now, but I checked out the
Food Networks website
, the
Diners, Drive-Ins, and Dives website
, and
TVFoodMaps.com
to find all of the Minnesota restaurants that have been featured on their channel in the past and found these 37 (in no particular order) that are still open.
More From Sasquatch 107.7 - The Rock of Rochester