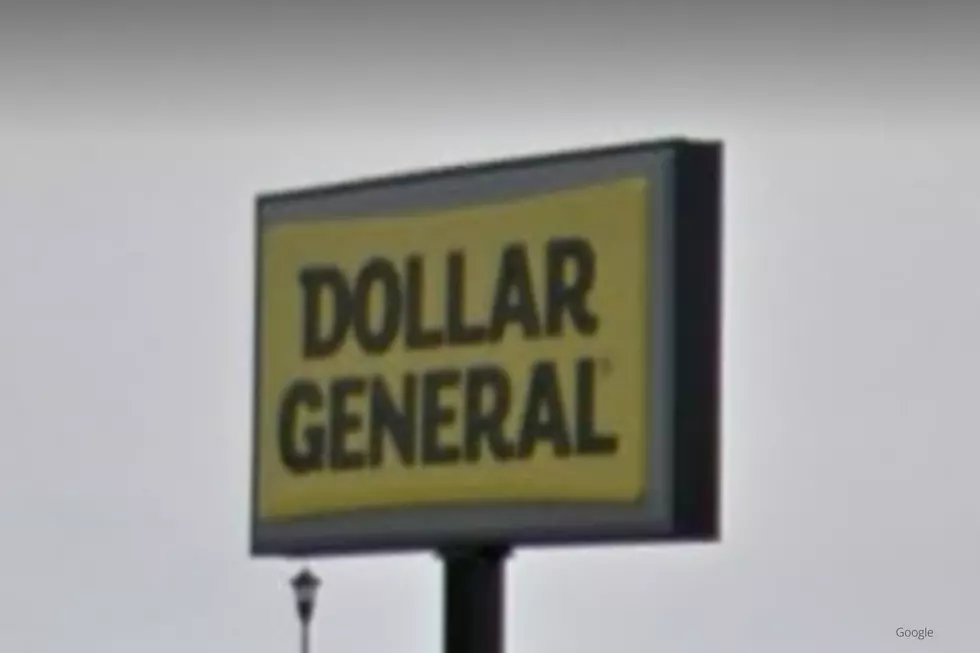 Is It True That Dollar General in Byron, Minnesota Is Closed?
Google
Is The Byron, Minnesota Dollar General Store Closing?
Some rumors were floating around social media today that a Dollar General store in a small town near Rochester, Minnesota was closing.  The public first heard that the store was closing thanks to a Facebook post on the Spotted in Byron MN page that showed a note on the door that stated many individuals quit and "Store is closed...we do not know how long this store will be closed for".  You can read the full note below.
Store is Closed.

It's been amazing having such wonderful customers that brighten our day! We are forever greatful for you guys!  However, most of us quit because of how bad the management is.

Thank you all for hopefully understanding!  :)

We do not know how long this store will be closed for. Sorry for the inconvenience - Spotted in Byron MN Facebook page
It's always horrible to hear that a business has employees who aren't happy.  We've seen this a few times in the last year including at the Hot Topic store at the Apache Mall in Rochester, Minnesota.
For the community of Byron, Minnesota, it sounds like the store will continue to stay open, but there are some changes in place that will hopefully be temporary.
Hi I'm Tina I am the current only manager on staff due to being short staff at dollar General We will not be open till 10pm for closing until we get staff I plan to be open from 10 or 11 to 8 until again we have enough staff!
Please be patient in the meantime - Tina Frey on Spotted in Byron MN
What other businesses are struggling to stay open right now in Southeast Minnesota?
My life is mostly spent working on a radio show and being a mom so I'm not everywhere but I do hear a lot and get a ton of messages sent to me on my Facebook page - Jessica On The Radio and to my e-mail at jessica.williams@townsquaremedia.com.  Most of the messages are people just wanting to share their hurt, anger, or frustration as an employee, manager, or a hopeful customer that just wants to be inside a store or restaurant.  If you are someone who is feeling the pain that businesses and restaurants are experiencing right now, send me a note.
Let me just say one thing though as someone who has also been frustrated with our world lately...patience and kindness, especially on social media...that's what is going to win as prices keep increasing, employee shortages continue to happen, and we deal with the challenges and aftermath of this pandemic.  And if you see the opposite of all of that...say something and stand up for what is good.
Golf at 8 Courses in Southeast Minnesota for Just $99
Top Shops for Buying Great and Unusual Gifts in the Rochester, Minnesota Area
Everyday is a good day to buy a special or unusual gift for someone! Maybe it is for a birthday, anniversary, or a thank you gift for someone who has made a huge impact in your life. Whatever the reason is to go shopping, here are a ton of fun places in and around the Rochester, Minnesota area that you'll want to visit.
More From Sasquatch 107.7 - The Rock of Rochester