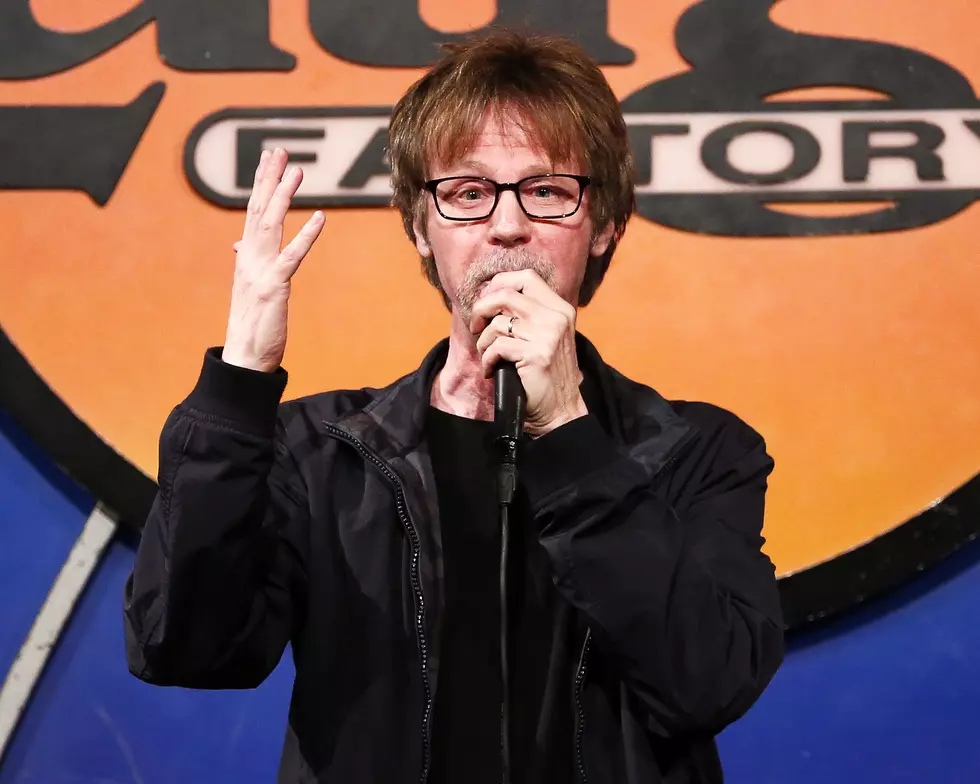 Is Dana Carvey Getting Political?
Getty Images for Sony Pictures T
It certainly wouldn't be the first time! Dana Carvey is getting hilariously political on his Facebook page.
It should be no surprise Dana is poking fun at the Clintons, Obamas, and Trumps. One of his best known impressions is George Bush. He's also no stranger to doing Ronald Reagan either. The best part, is these puppet videos aren't necessarily entirely political. Check out one of Bill Clinton on TV!
Check out his page for more! Garth Algar forever!