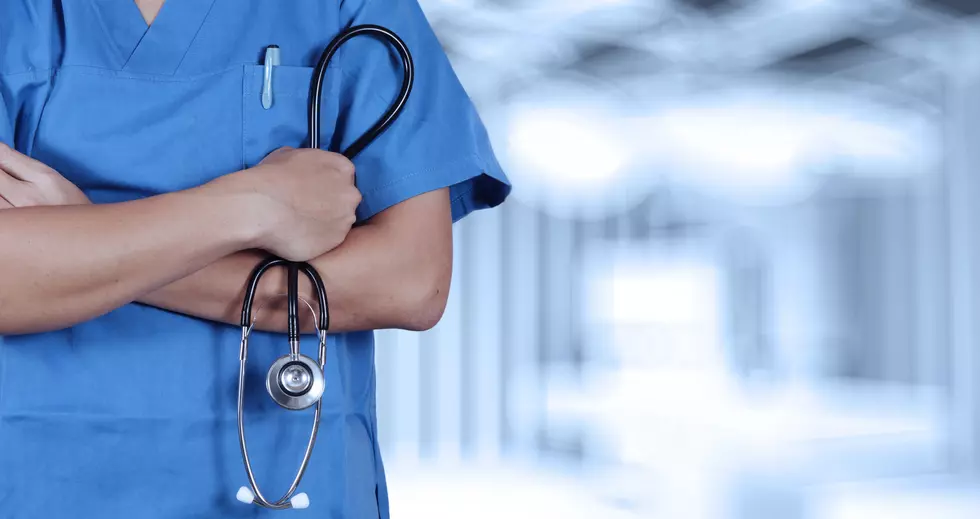 Iowa Man Wins $2 Million in Case Where He Got a Vasectomy By Mistake
I think we're all going to side with the guy suing the Iowa Clinic...because he did NOT want a vasectomy. But that's what he got.
According to WHTO TV In December 2015, a 38-year-old Burmese guy named Zaw Zaw went to the Iowa Clinic for a circumcision. He had some paperwork with him that made it clear at least FOUR times he was there for a circumcision. The rest of the paperwork was all about what Zaw Zaw was there for because his English wasn't the best.
So, on surgery day, they went ahead and gave him a vasectomy instead. The clinic defended itself by saying Zaw Zaw was to blame. On Wednesday, a jury said the surgeon was mostly to blame, then the patient, but not the Iowa Clinic.
Give us your number and we'll send a link so you can get our app to win up to $5,000!
<p style="text-align: center;"><em>Listen to James Rabe 6a to 9a on <a href="https://y105fm.com/" target="_blank">Y-105 FM</a></em></p>
More From Sasquatch 107.7 - The Rock of Rochester