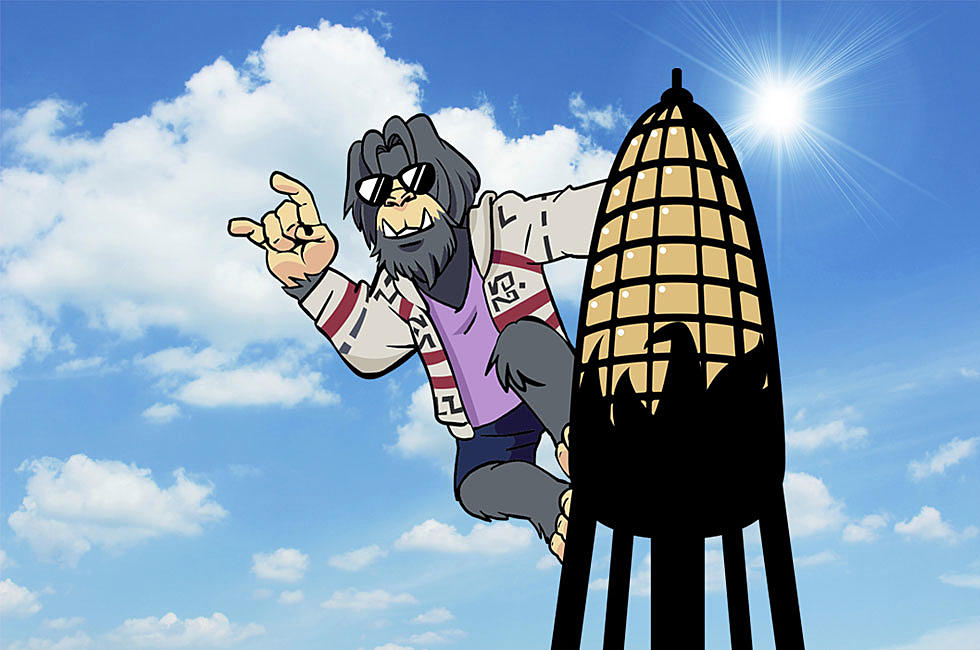 Sasquatch Invades Rochester!
Sasquatch 107.7/Townsquare Media
Townsquare Media is excited to announce the newest member of our family – Sasquatch 107-7 aka Squatch, Papa Squatch, or Squatch Daddy, but never Squatchy.
This is no hoax. Sasquatch 107-7 is 100% real rock with a bigger and better playlist that includes all of the legendary bands you love like Led Zeppelin, The Foo Fighters, The Rolling Stones, Aerosmith, Nirvana, Pearl Jam, AC/DC, and Soundgarden.
Squatch Nation will rise each morning with the award-winning "Free Beer and Hot Wings" Show and enjoy the best music, while never hearing a song repeat during the workday. Plus, each Tuesday, Sasquatch 107-7 serves up back-to-back songs from legendary artists all day.
This weekend we're celebrating our new friend by playing every song in our library from A to Z. Thank goodness it's a long holiday weekend because this is going to take a while.
Listen live on the radio at 107-7, on the free Sasquatch 107.7 app, at therockofrochester.com, or by telling Alexa to "play the Rock of Rochester."
Be The First to Get Your Squatch in Roch Gear!
More From Sasquatch 107.7 - The Rock of Rochester