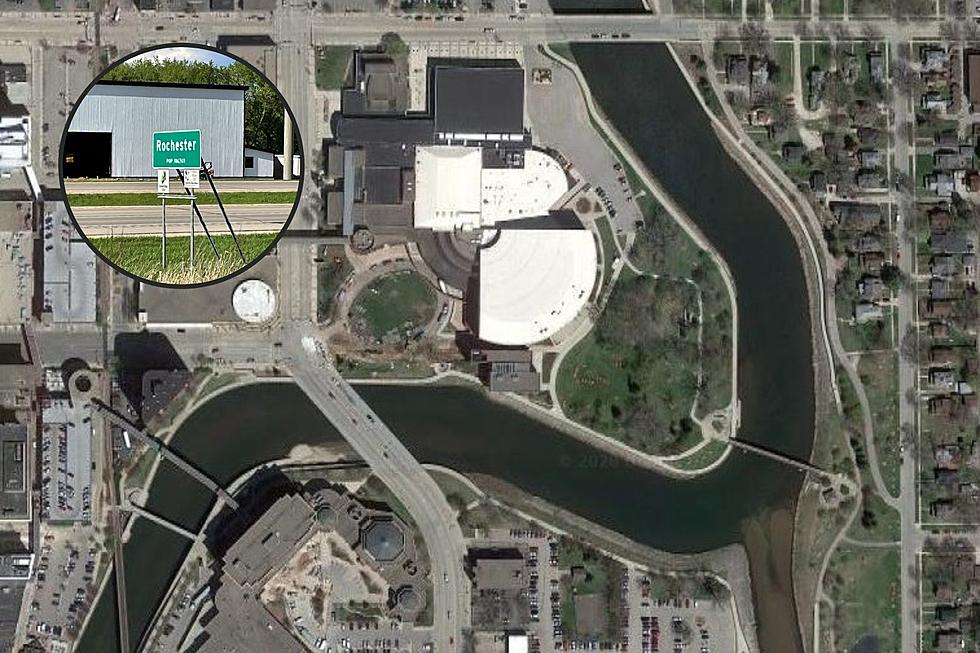 How Many of These Iconic Rochester Locations Can You Identify?
Google Maps/Canva
You might know Minnesota's Med City pretty well, right? But can you figure out which 10 Rochester locations these are-- simply from a bird's eye perspective?
Our landmarks across the Land of 10,000 Lakes and here in Rochester are fairly well-known, right? From the Ear of Corn water tower to the iconic Mayo Clinic Plummer Building on 2nd Street, we can pick our local scenes fairly easily when we see them.
But what about from directly ABOVE them? Thanks to Google Maps and its satellite photography, we now have a direct overhead view of just about all of Rochester's well-known landmarks.
So how many can YOU identify? Keep scrolling to find out!
Listen to Curt St. John in the Morning
Weekdays from 6 to 10 a.m. on Quick Country 96.5
Can You Name These Rochester Locations From Above?
Rochester's Most Annoying Intersections
We travel on them nearly every day, and they cause a lot of stress... because these are the Most Annoying Intersections in Rochester!