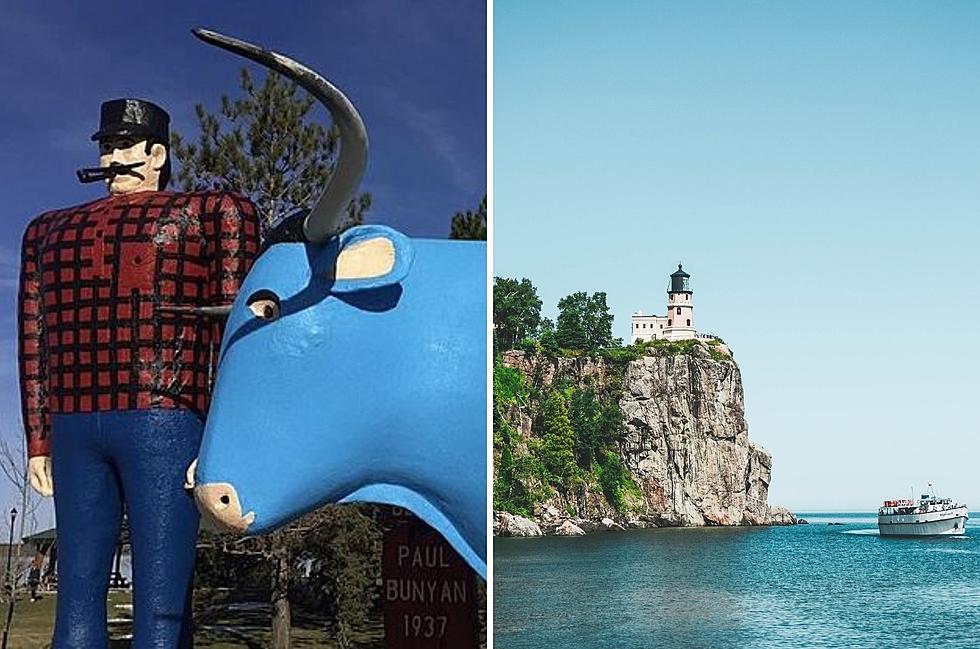 How Many of These 30 Popular Minnesota Attractions Have You Visited?
Credit: Abbey Minke, TSM and Atharva Tulsi via Unsplash
There are plenty of great attractions and things to do around Minnesota. It doesn't matter what you enjoy, you're bound to find something. There are tons of amazing state parks for the outdoorsy people, the Mall of America for people who love to shop, or the Minneapolis Institute of Art for the more creative types.
I compiled a list of some of the top attractions around Minnesota and I want to know how many of these you've been to. How Minnesota are you? Have you been to all of them? Have you only been to a couple? I'll count mine throughout the post to see how many I've been to as well. Keep in mind, I grew up in Minnesota so I've had my whole life to explore the state!
H/T to Attractions of America, Explore Minnesota, and Planet Ware for giving me inspiration for the list.
How Many of These 30 Popular Minnesota Attractions Have You Visited?
#BraggingRights Minnesota has lots of great attractions for every kind of person. But how many of Minnesota's top attractions have you been to? I'll count mine too along the way!
10 Least Expensive Places to Live in Minnesota in 2021
The cost of housing across the country has skyrocketed over the past year. More and more people want a place of their own but it's so expensive. Maybe you should consider moving to one of the 10 least expensive places to live in Minnesota in 2021 according to
Niche.com
.
More From Sasquatch 107.7 - The Rock of Rochester