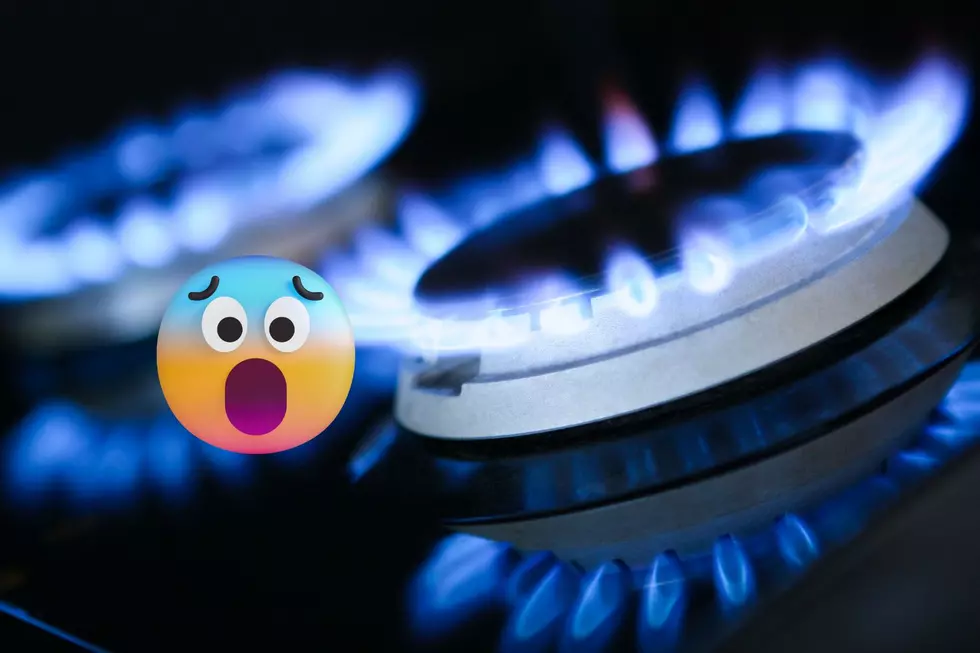 The Latest Natural Gas Price Forecast Looks Painful For Minnesota
Canva
We're enjoying some mild weather this week, but the latest forecast says we'll be paying way more to keep our homes warm this winter in Minnesota!
Inflation is expected to increase the cost of heating our homes this winter
Inflation and rising prices have impacted just about every aspect of our lives here in the Land of 10,000 Lakes these days. Just about EVERYTHING seems to cost more these days, and now there's the sobering news that we'll all be paying more-- a lot more-- to keep our homes warm this winter.
The Citizen's Utility Board of Minnesota (CUB) is a nonprofit group formed in 2016 to advocate for Minnesota's utility consumers. Annie Levenson-Falk is CUB's executive director, and she told MPR in early October that prices for natural gas, along with fuel oil, propane and electricity, are all expected to increase this year.
"Across the board, you should expect those prices to be higher this winter," Levenson-Folk said in the MPR story.
We'd heard in September that natural gas prices had hit a 14-year high this summer, leading some electric bills in parts of Minnesota to increase by over 15 percent. That's not good news if you use natural gas to heat your home (as nearly two-thirds of Minnesotans do) during those long winter months.
The updated forecast calls for big increases in the cost of heating Minnesota homes
And now, the latest updated forecast from the U.S. Energy Information Administration (EIA) is forecasting prices on natural gas in the Bold North this winter to be up nearly 30% compared to last year-- when they were already high. And, if our weather is 10% colder than last winter, those natural gas prices could jump up over 50% higher than a year ago!
The EIA says the price of home heating oil this winter in the Land of 10,000 (Frozen) Lakes is expected to be up nearly 27% compared to 2021 but could increase nearly 40% if the weather turns colder this year. Electricity prices are expected to increase anywhere between 10% to 20%, while propane prices could jump between 5% and 36% if our weather is colder this winter.
Why are home heating prices increasing in Minnesota?
What's behind these rising prices? The continuing war in Ukraine is a big factor, MPR said in the story. It noted that Russia is a big natural gas provider and its ongoing actions have led to instability in the energy market-- which then drives up prices for you and me.
The state of Minnesota DOES offer some protection, though: The 'cold weather rule' prohibits utilities from shutting off customers' electric or natural gas service between Oct. 1 through April 30th.  And, Minnesota's Energy Assistance program can help pay for utility costs this winter, if your household is eligible.
Listen to Curt St. John in the Morning
Weekdays from 6 to 10 a.m. on Quick Country 96.5
30 Things People in Minnesota, Iowa, and Wisconsin Hate About Winter
When you think of the Midwestern states like Minnesota, Iowa, and Wisconsin, some people immediately think that we are freezing all the time. That's not 100% true, just about 56% true. In fact, being cold and freezing is something that most of us don't really appreciate about the winter months. That's not the only thing that we despise though. Check out the rest and see how may you give a thumbs up to.
More From Sasquatch 107.7 - The Rock of Rochester