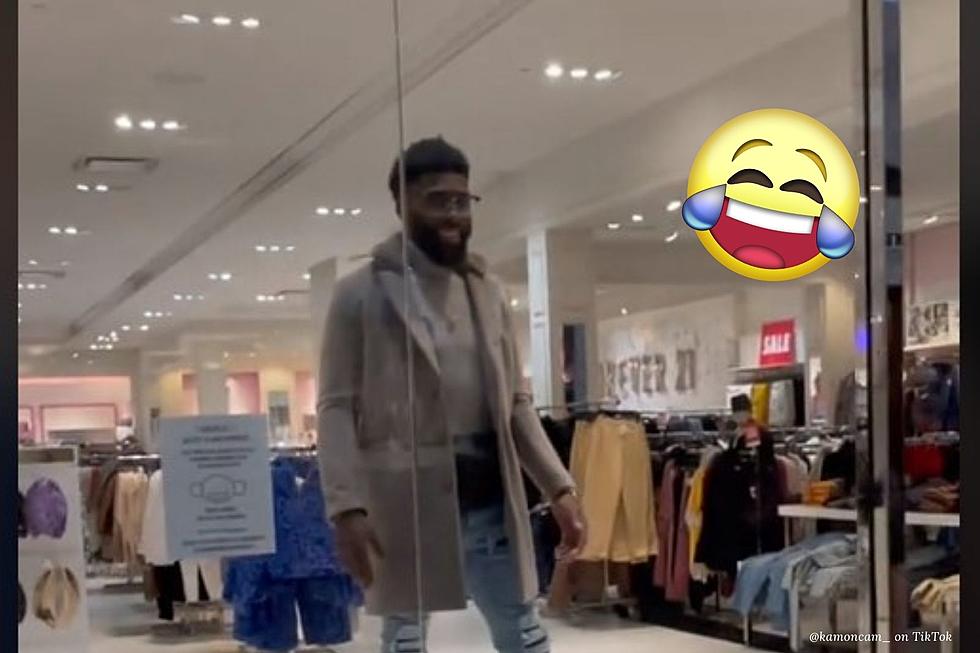 Hilarious Video of Real Person Posing as Mannequin at Rochester Store
@kamoncam_ on TikTok
Have you ever walked by a window display for a store at the Apache Mall in Rochester, Minnesota, and thought that the mannequin looked real?  It may have been because the person was real.
Real Life Mannequin Caught On Camera at the Apache Mall in Rochester, Minnesota
Didn't know Forever 21 replaced mannequins with real people - @kamoncam_ on TikTok
I used to have my kids pose with the Old Navy mannequins and take their photos as they stood there frozen. People always stared at us but I didn't care.  Those are memories for us and sometimes the only way to get my kids to hold still for a photo.  #MomTip just in case you need it.
A guy who was at the Apache Mall in Rochester, Minnesota went above and beyond what I used to make my kids do for a pic.  It was all caught on video and luckily, we've got TikTok to gather all of these fun moments that happened last year.
10+ Businesses That Closed in and Around Rochester in 2022
The last few years have been tough for businesses and unfortunately, 2022 saw even more businesses close up tight for the final time.  Some of those closures happened with customers being informed so customers could come in one last time.  Others though just closed with a note on a door.  You can see a list of 10+ places that closed for good in 2022 below, but what place do you miss the most?  Let me know over on my Facebook page - Jessica On The Radio.
List of Rochester Businesses That Closed in 2022
Saying goodbye is never easy, and in Minnesota, it takes us a few hours to actually get out the door when we are visiting friends. Sadly, a few businesses in Rochester, Minnesota had their own goodbye in 2022 - some in more of a Minnesota style with a note and a few weeks or days to have closure, while others just seemed to disappear in the night forever.
More From Sasquatch 107.7 - The Rock of Rochester