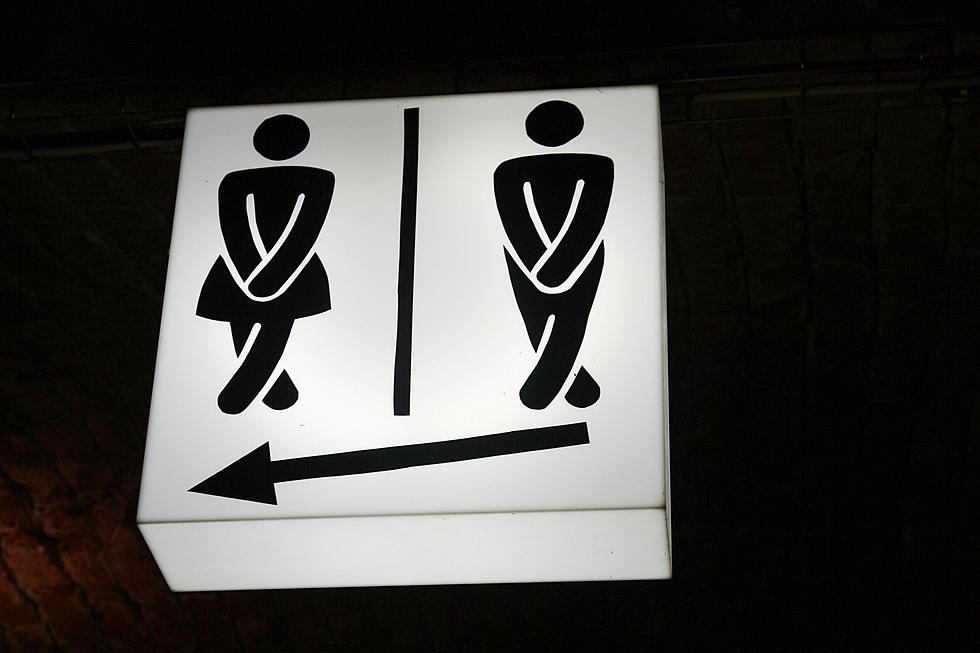 Get Paid $10,000 to Poop…Yes, Really!
ands456
Enter your number to get our free mobile app
Every now and then you run across a "Job Opening" that seems to good to be true. But no poop, this is 100% legit. $10,000 for three months work, if you can start lickity split.
We're a team of toilet crusaders, fighting for clean bums and reduced global wastefulness. Founded by Miki Agrawal in 2015. We come to work every day, where talking "crap" actually counts, because we're ultimately turning people into born-again bidet lovers.
VP of Fecal Matters
Brooklyn, New York, USA

Fecescription
Yes, this is for real!

TUSHY is looking for our first VP of Fecal Matters to ASSist in the day to day op-poo-rations of our #Bidet2020 campaign. With guidance from our Chief Pooping Officer, Dr. Mark Hyman, our new VP of Fecal Matters will be testing and studying their own pooping habits and documenting it via TUSHY's social media. This will be a three-month, fart-time, $10,000 contract role requiring about 30-60 minutes per day (depending on how many times you poop!) to poop and document your experience.
What are the qualifications? I took this right off the site. Seriously. I didn't add a word. 
A real pooping human with 21-121 years of pooping experience
Pungent poop-related communication skills
Possess incredible precision-spraying skills
Strong poo-ject management and skills
Solid… or loose knowledge of the Bristol Stool Chart
Ability to prioritize in complex, fast-paced, *or constipated* environments
Embraces an "open-door policy" when discussing what happens in the bathroom
Ability to install the TUSHY bidet on a standard toilet
Job Funk-tions Also their wording
Minimum 90-day commitment to the bidet life
ANALyzing and documenting your own daily pooping habits
Interview those closest to you about pooping habits
Testing TUSHY products against other bathroom products and brands
Pro-deuce video content for social media
Testing and debunking myths surrounding gut and butt health
A lot of pooping
Just click here if you want to apply, but hurry! The job starts July 22!
Listen to James Rabe and Jessica Williams Weekday from 6 - 10 AM on Y-105 FM
YUM: Best Places to Get Ice Cream in Southern Minnesota According to Yelp
More From Sasquatch 107.7 - The Rock of Rochester