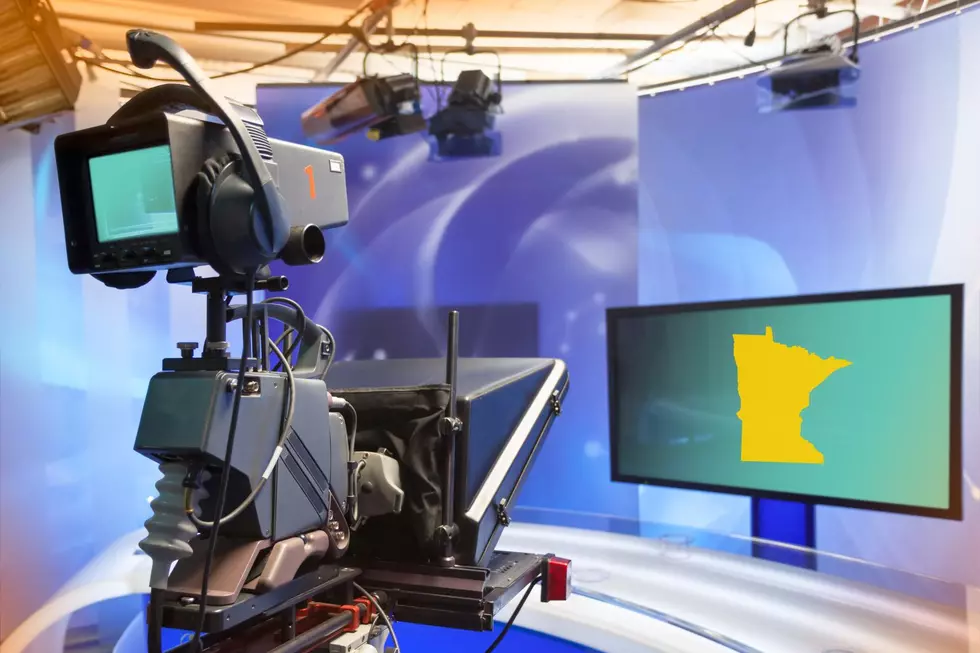 Former Rochester TV Anchor Just Landed A New National Job
Canva
This Minnesota native got her start in TV news here in Rochester, and now just landed a new high-profile national network position.
Despite the ever-changing nature of media these days, one thing has still stayed the same: If you want to make it in the TV news business, you have to pay your dues, as they say. This usually means starting out in a smaller market (like here in Rochester), putting in some time, and gaining on-camera experience before moving on to your next position, likely in a bigger city.
It doesn't get much bigger, though, than working for a national network. So here's a big shout-out to CBS News correspondent Jamie Yuccas, who was also just named morning news anchor at KCAL in Los Angeles, California.
Of course, Jamie had ALREADY been working nationally for CBS News for several years now, covering various stories here and across the globe. According to Variety, she'll be adding weekday morning news anchoring while continuing to contribute to CBS News' national platforms, which includes being a guest anchor on the national show 'CBS Mornings' and as host of Nickelodeon's 'Nick News.'
But did you know that Jamie got her start right here in the Med City? That's right, this University of Minnesota Alumni Spotlight story confirms that Jamie, who grew up in the Twin Cities, first worked at KTTC-TV here in Rochester for 18 months back in 2003-2004 after graduating from the U of M. She then headed to Florida, came back to Minnesota to work for WCCO-TV in Minneapolis in 2011, and made the move to CBS News as a correspondent back in 2015. Congrats on the new gig, Jamie!
Of course, the Land of 10,000 Lakes has seen MANY different natives go on to do big things, not just on TV but in the movies and other aspects of the entertainment industry as well. Keep scrolling to see some famous names who all got their start right here in the North Star State!
Listen to Curt St. John in the Morning
Weekdays from 6 to 10 am on Quick Country 96.5
NEXT UP: 10 Famous People from Minnesota
More From Sasquatch 107.7 - The Rock of Rochester