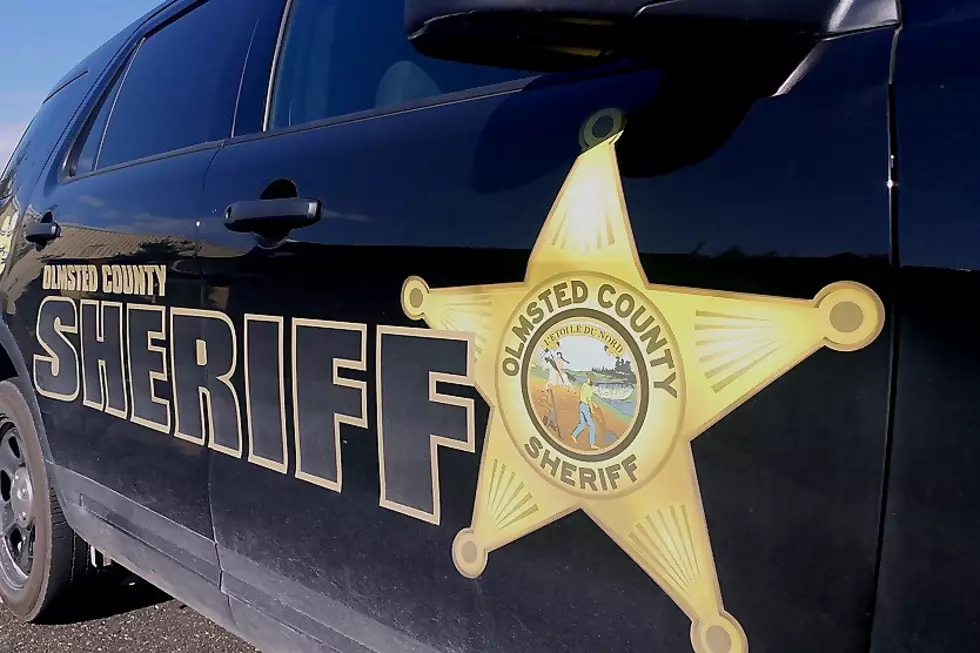 Eyota Teenager Arrested As Suspect in Younger Sibling's Death
photo by Andy Brownell
Eyota, MN (KROC AM News) -  An Eyota teenager is being held on suspicion of murder. The victim is a younger brother.
Olmsted County Sheriff's Office Capt. Scott Behrns says first responders were called to a residence in the 300 block of 2nd St SW in Eyota around 4:30 PM Monday and found a 5-year-old boy unresponsive in an upstairs bedroom. Efforts to revive him were unsuccessful and he was taken to St. Marys Hospital where he was pronounced dead at 6:00 PM.
Behrns says investigators were suspicious of the circumstances and focused on the boy's 17-year-old brother. Behrns says he gave investigators "a good statement" and was arrested on suspicion of 2nd-degree murder. Behrns says he is expected to be arraigned Wednesday.
Behrns says there were four other children there at the time but they did not witness the incident. He says their mother had left for a short while and returned home to find the boy and called 911.
 Behrns says it appears the cause of the boy's death was asphyxiation and an autopsy was ordered.
Enter your number to get our free mobile app
More From Sasquatch 107.7 - The Rock of Rochester