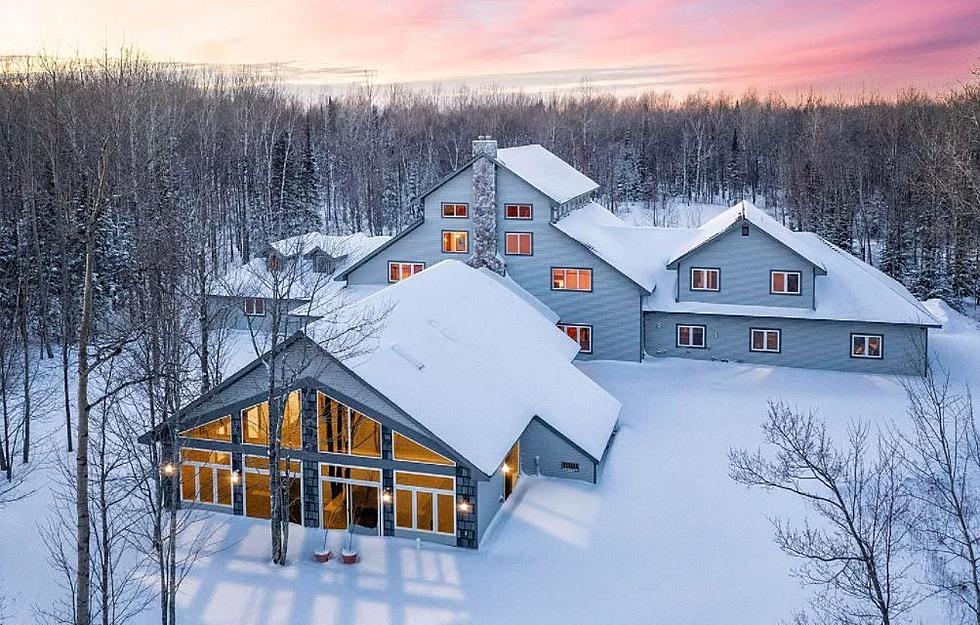 Elegant Minnesota Home Comes with an Awesome Indoor Pool
Deanna Bennett, Messina & Associates Real Estate via Zillow
From the outside, this home looks pretty incredible. The inside is amazing too but it gets better... there's a freaking indoor pool in this Minnesota house! You'd for sure be the coolest family in town with this house.
Not only does it have an epic indoor pool (with a slide, by the way) this home is listed for less than $700,000. That's basically unheard of for a house like this so if you want to make the move up to the Duluth area... Check out these pictures!
Elegant Minnesota Home Comes with an Awesome Indoor Pool
A home for sale in Saginaw, Minnesota, which is just outside of Duluth, is currently for sale and features an indoor pool! And, amazingly, it's going for less than $700,000.
Listen to the Get Up & Go Morning Show w/ Dunken & Carly On-Demand below, with the 106.9 KROC app, and on the following podcasting services:
Apple | Google | Spotify
Minnesota Church Built In 1875 Transformed into a Beautiful Single-Family Home
This former church in Howard Lake, Minnesota has been transformed into a beautiful single-family home that is now for sale!
More From Sasquatch 107.7 - The Rock of Rochester