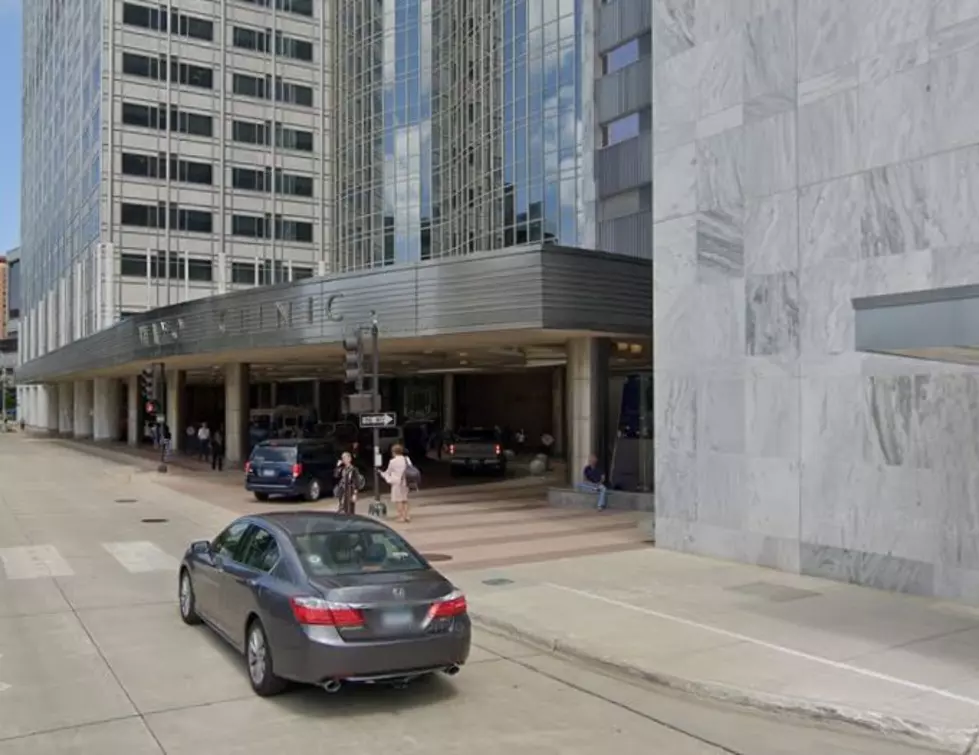 Donations Pour In For Mayo Clinic Nurse That Was Killed In A Tragic Accident
google maps
The Mayo Clinic family and Rochester community are mourning the loss of an amazing person and rallying together to show their support to his family. A Go Fund Me Page was set up and donations are pouring in - Find the link to that page and see how much has been donated to date at the bottom of this story.
Stephen Pieper was killed in a tragic biking accident earlier this week in rural Rochester. The Olmsted County Sheriff's Office responded to the fatal crash that occurred just west of Rochester on Tuesday, June 22nd. According to KROC News, 48-year-old  Pieper was riding west on Country Club Rd SW in rural Rochester when he ran into the side of the truck and slid under the vehicle. Pieper - who was wearing a helmet -  died at the scene.
Stephen Pieper worked at the Mayo Clinic in Rochester. He was a Mayo Clinic Nurse Anesthetist, and by all accounts, was an amazing human being. The Go Fund Me Page describes Pieper as, "a loving husband and father, amazing son, great friend, and beloved coworker."
Within 24 hours of being up, the memorial-fund raised over $54,000, the donations are now closing in on $60,000. This Go Fund Me page has been shared over 2,000 times with more than 500 people donating. Several have left comments about how great of a person Stephen was.
Tim wrote: "Praying for the Pieper family. Steve was a great person and a caring anesthetist."
Sara commented: "Thoughts and prayers to Steve's family. He was an exceptional human being! He will be greatly missed."
To learn more, make a donation to Stephen's family, or simply leave a comment you can visit this Go Fund Me Page here. All money raised will be given to Pieper's family.
Wow! Check out how Rochester has changed throughout the years in these Google photos.
As we are soaring down Hwy 52, it is hard to imagine what life was like in our town before the Target store was built where it is today. Or the house that you live in now, at one point in town, that wasn't there. In fact, Rochester has grown so fast throughout the years, most of our houses weren't even around 50 years ago! Don't believe me? Look through these photos to get a glimpse of what Rochester was like years ago.
More From Sasquatch 107.7 - The Rock of Rochester