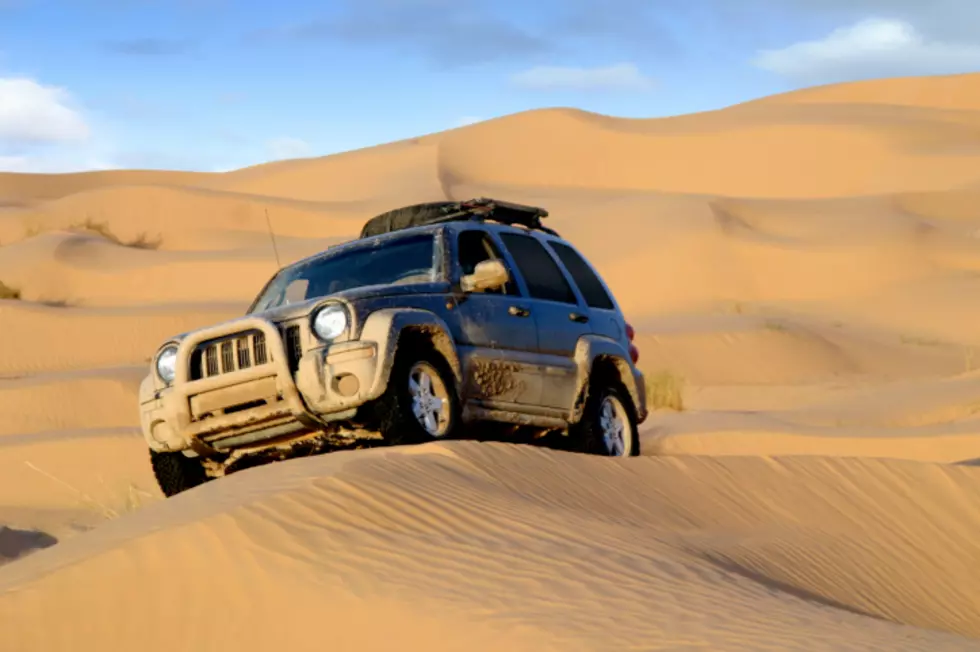 Could a Massive Sahara Desert Dust Plume Affect Minnesota?
Getty Images, Victor Pelaez
I saw a report earlier today saying that there is a massive dust plume on its way to the U.S. all the way from the Sahara Desert. Could it eventually affect Minnesota?
Pablo Méndez Lázaro is from the University of Puerto Rico's School of Public Health. CBS News reports that he spoke with the Associated Press and said, "'This is the most significant event in the past 50 years.'" It's totally normal for there to be dust plumes in the summertime in the Sahara but this is particular plume is "one of the most extreme in recent memory."
The dust plume is currently covering the Caribbean. People have been Tweeting out insane pictures of before the dust came in and after.
Could this dust plume affect Minnesota? I'm not sure. I don't think anyone knows at this point. With my limited knowledge about this stuff, I supposed it could be possible considering how massive it is and how far it's traveling. But then again, NASA's predictions for where the plume is headed in the U.S. isn't in the direction of Minnesota. NASA's latest model is saying the dust plume will hit Texas on Thursday (today) through Saturday. Then they say it appears it will take a turn to the east and head for the Southeast and the Tennessee Valley.
Enter your number to get our free mobile app
Hang out with Carly Ross on Kat Kountry 105 weekdays 6 - 10 AM,
The Mighty 920 KDHL weekdays 9 AM - Noon,
and 106.9 KROC weekdays 9 AM - Noon!
LET'S PLAY A GAME: Can You Answer These Minnesota Jeopardy! Questions?
More From Sasquatch 107.7 - The Rock of Rochester