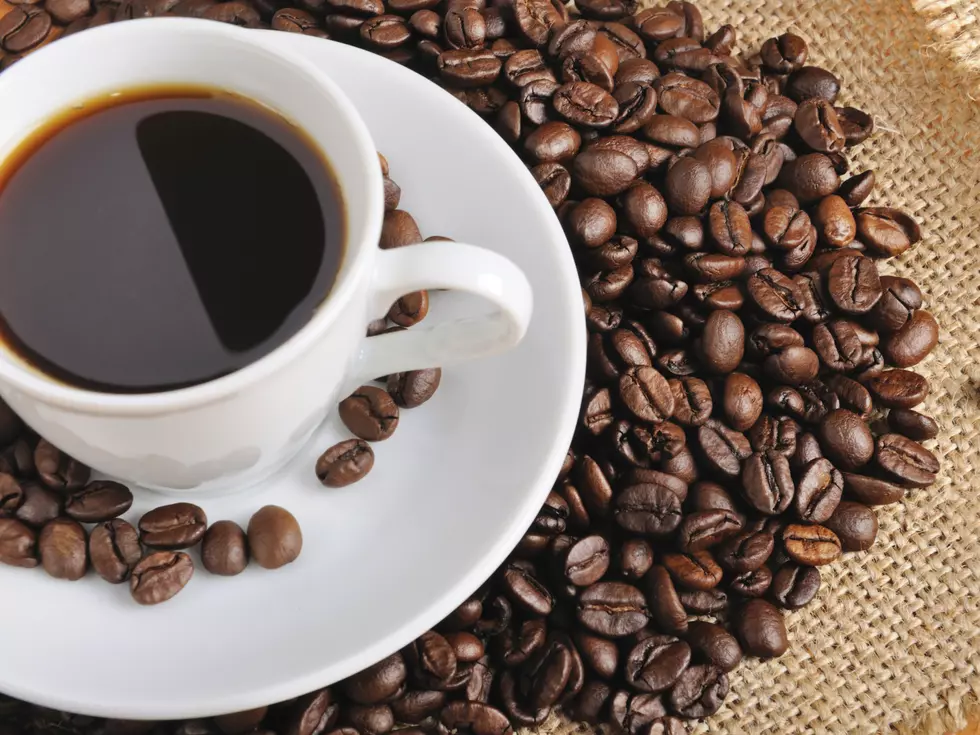 Coffee Chain Suddenly Closes Most Minnesota Locations
Thinkstock
Tim Horton's, the donut and coffee chain from Canada, just opened up Twin Cities locations three years ago and now, suddenly,  all of those locations will be closing or have already closed. There were locations in the Mall of America, Brooklyn Center, Brooklyn Park, Eagan, Forest Lake, Minneapolis, St. Paul, and Savage.
I'm a little shocked by this news, I thought Tim Horton's was doing badly but apparently, things were going downhill. The location on Lake Street in Minneapolis closed without warning on Thursday. Bring Me the News posted a photo of the sign posted on the door. It said, "This Tim Horton's location has closed for business effective today. We thank our guests for all their support."
The Pioneer Press tried to contact all of the Tim Horton's locations in the Twin Cities to get some answers. No one answered at any of the stores except the Eagan location. When they answered they said they were closing up for the final time.
Bring Me the News mentioned that there were some signs that the Twin Cities locations weren't doing so hot. I guess in 2017 the Star Tribune reported that there were 7 Twin Cities locations sued by their parent company because they weren't paying their franchise fees.
Bring Me the News also said that the Times Colonist reported that "in February this year Tim-Minn, the franchise group that operates some Minnesota Tim Hortons, sued Tim Hortons for price gouging."
Right now we aren't sure if the Northern Minnesota Tim Horton's locations will also be closing.
Hang out with Carly Ross on Power 96 weekdays 3-7pm!
More From Sasquatch 107.7 - The Rock of Rochester