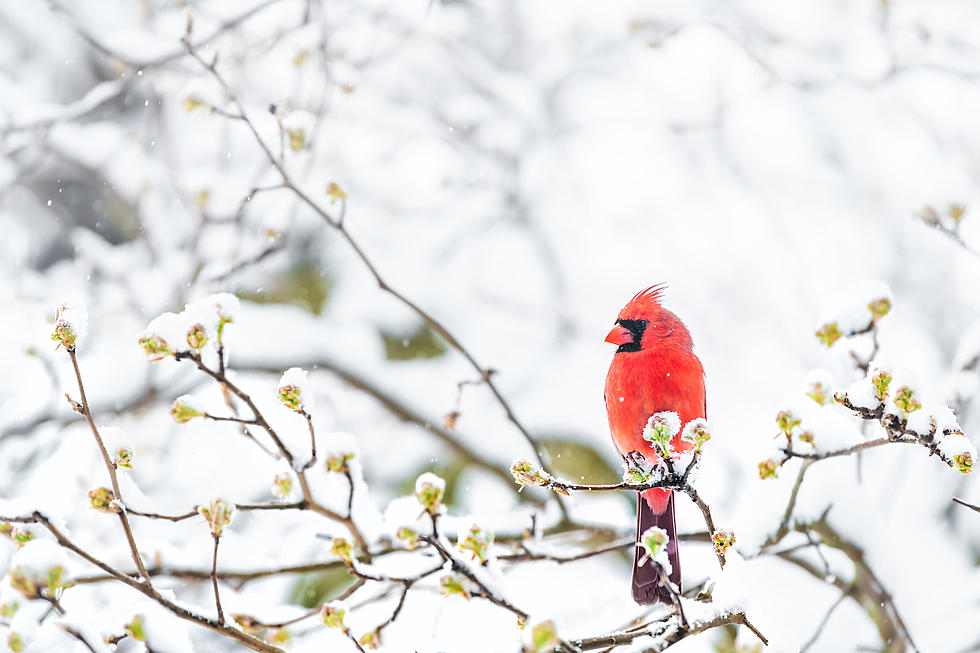 10 Cardinal of Rochester Group Homes Will Be Closed
ablokhin
Cardinal of Minnesota is closing 10 of its 55 homes by March 5, 2022. It's shocking news to those of us on the outside of the situation, but to those on the inside (from clients to families and of course the people working in the group homes) it can lead to anxiety like you don't want to imagine.
Cardinal of Minnesota's mission is to provide a safe, happy, healthy environment for its clients. It was founded in 1995 by Jack Priggen, who'd spent 20 years in the intellectual/developmental disabilities industries. They currently have locations in Rochester (home office), Austin, Spring Valley, Harmony, Charfield, Winona, Red Wing, and Bemidji.
According to the Rochester Post Bulletin, the closures leave about 30 families with major uncertainties and little time to find solutions. Some of the group homes will likely be taken over by other organizations, though none have been mentioned by name. The homes that are completely shut down though...what happens?
This Is Not A Surprise
On a personal note, this news isn't surprising. I didn't expect it to happen so quickly, but for years now it has been very hard to hire enough people to fill all the needs in and around Rochester. Not just at Cardinal, but other organizations as well. They've had to close homes too, but were fortunate to find room for all their clients in other group homes.
Beef Stick Recall
I've been involved with Bear Creek Services, Hiawatha Homes, and others over the years, and since I've returned to Rochester in 2015, I hear more and more stories of staffing issues. In the PB story by Randy Peterson, Hiawatha Homes CEO Cindy Ostrowski said, "In 2014, Hiawatha Homes had 400 employees; today, that number is 250."
Unfortunately, there are no simple answers as to why it's happening, and no simple solutions. 
As always, if you have a comment, complaint, or concern about something I wrote here, please let me know: james.rabe@townsquaremedia.com
Listen On-Demand with the Y105FM app, and on the following podcast platforms: Apple Podcasts | Google Podcasts | Spotify
How About Something A Little Lighter...
How can it be a throwback when it's only to 2001. Asking for a friend. A Friend that was an adult in 2001. It me. I'm friend.
Pics From 'The Princess Diaries' Premiere That Are SO 2001
Below, check out 21 photos from the 2001 Princess Diaries red carpet premiere that SCREAM Y2K.
More From Sasquatch 107.7 - The Rock of Rochester