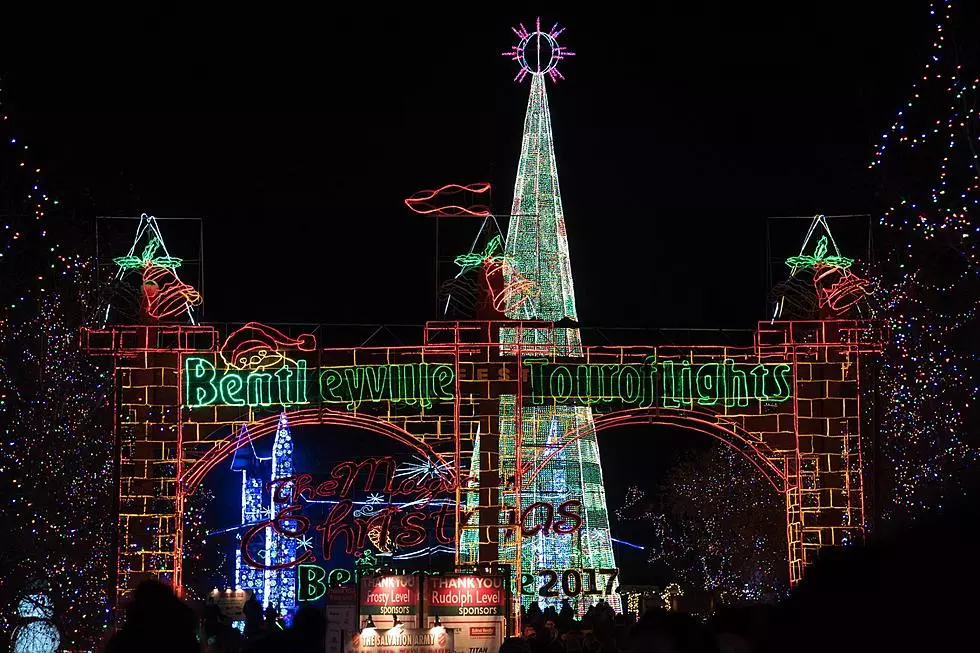 Bentleyville Will Turn Into a Drive-Thru Experience for 2020
Photo: Nick Cooper/TSM
Enter your number to get our free mobile app
Bentleyville is going to still happen this year! But it is going to look a little different than usual due to COVID-19. For 2020, Bentleyville will turn into a drive-thru experience!
I am really glad that this massive holiday tradition is still able to happen this year, even if it is a little different. The plan for the drive-thru experience is that put up "temporary roadways and tunnels" in the park so they don't ruin the park during the drive-thru, according to Bring Me the News. Santa will also still be there to say hello!
The Executive Director of Bentleyville, Nathan Bentley, told Bring Me the News that the biggest change people will see this year is "a new $10 cover charge per car to assist with expenses and keep the event sustainable for next year."
They have met with many people to make sure this plan is executed properly. They have met with Duluth Mayor Emily Larson, the fire departments, and city people. Nathan said after talking to everyone and going over different ideas "'we feel this is the best plan we've got'".
A map with all of the drive-thru information is set to be released soon. Bentleyville is set to begin November 21st and go through December 27th. I would imagine you need to purchase a ticket in advance but I'm not sure. On their website, they say that more information about the drive-thru is "coming soon".
KEEP READING: People Are Making Some Weird Purchases During the Pandemic
More From Sasquatch 107.7 - The Rock of Rochester