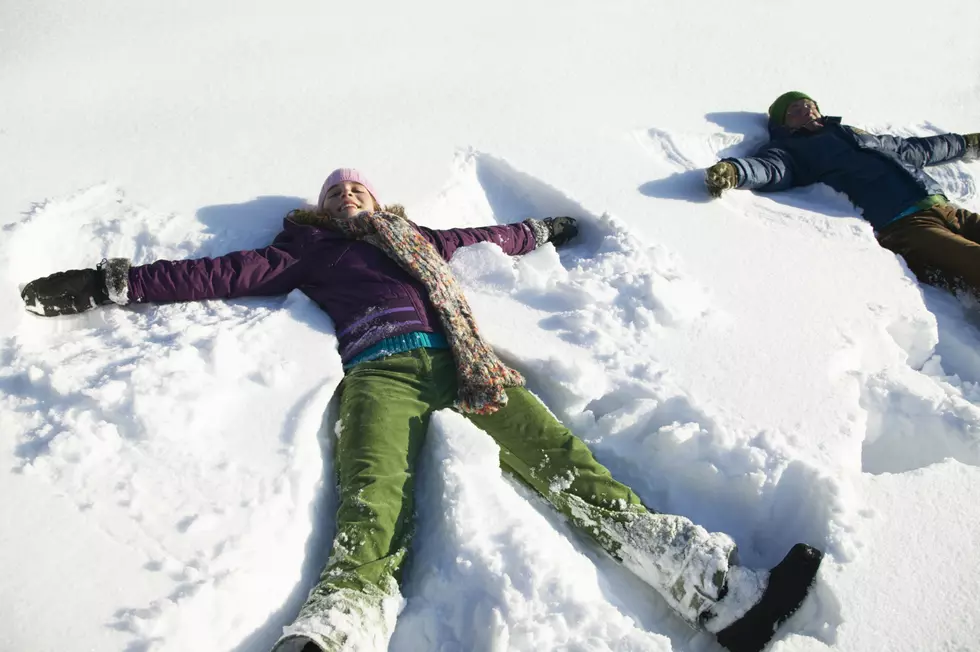 Backward Temps Expected This Spring in Minnesota, Wisconsin, and Iowa
Jochen Sand, Thinkstock
Back in October, the Farmer's Almanac released its long-term forecast for Minnesota, Wisconsin, and Iowa. They claim to have an 80% accuracy rate and I think they were pretty close this year when they called for a "flip-flop" winter. Their forecast said winter would take a while to get here but that would "flip" in January.
They called for below-average temps in January and February and were very specific in forecasting a snowstorm between Jan. 20th - Jan. 23rd. It wasn't a significant snowstorm, but we did get snow during that time, and it has been nasty cold, so I'm giving them a passing grade on their long-term outlook for winter. The "flop" portion of their forecast is coming next month. Read about that and their prediction for spring below.
Flip Flop Winter in Minnesota, Wisconsin, and Iowa
Unfortunately, winter isn't over yet so keep your space-heater nearby in the office.  According to the long-term forecast issued last October, winter might stretch into APRIL!
We're calling for a possible late-season blizzard across the region.
Managing Editor Sandi Duncan says, "Unfortunately, March looks very stormy. We're actually calling for some stormy conditions in the middle of the month and the unusual thing is if you look even further ahead in April, we're calling for a possible late-season blizzard across the region. SO, winter is going to hang on."
Backward Temps expected in Minnesota, Wisconsin, and Iowa this Spring
The Farmer's Almanac says temps will slowly warm up and that our region should see "near normal" temps during the first half of spring before things get messy and we see backward temps.
April could be wild with all sorts of weather. Their long-term outlook calls for everything from "snow, wind, rain, and severe thunderstorms." After that, we'll feel the backward temps.
The Farmer's Almanac is predicting near normal temps for the start of spring. Then, instead of continuing with the normal/seasonal trajectory for high temps, they'll actually go "backward" and it'll be cooler than average in May.
10 Least Expensive Places to Live in Minnesota in 2021
The cost of housing across the country has skyrocketed over the past year. More and more people want a place of their own but it's so expensive. Maybe you should consider moving to one of the 10 least expensive places to live in Minnesota in 2021 according to
Niche.com
.
More From Sasquatch 107.7 - The Rock of Rochester