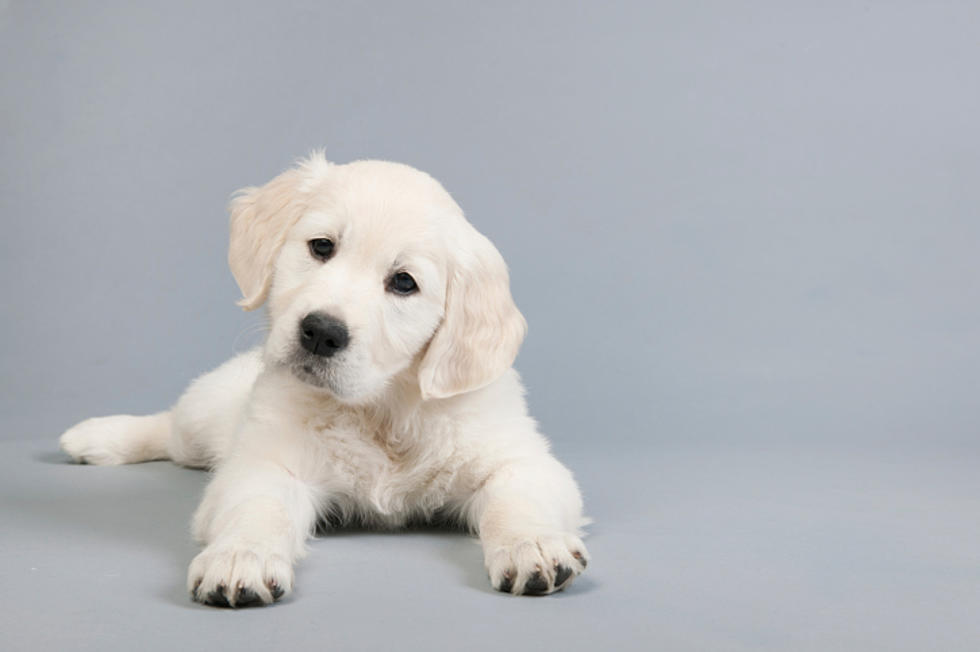 A Must-Read if You're in the Market for a Puppy
IvonneW
Looking for the perfect furry addition for your family? Before you do, please read this. The Better Business Bureau of Minnesota is warning puppy shoppers to be on high alert as these types of scams are on the rise - scammers are creating fake websites claiming to be based in Minnesota trying to sell dogs that don't exist to get money out of people.
One 14-year-old girl from Arkansas had been saving money to purchase herself a puppy, and with help from her dad, wired funds to Best Golden Doodle Family Pups claiming to be in Edina, only to never receive the puppy.  - BBB
Another woman reported losing $900 to the same fake company, which uses a phony website - goldendoodlepuppies.us - to make sales. Scammers are also asking for exorbitant shipping or insurance costs on top of the purchase price. According to the BBB, a Minnesota woman paid nearly $1,000 for a special dog crate.
Has this happened to you? File a report with the BBB at bbb.org and let everyone know at Petscams.com.
The BBB recommends only buying pets after meeting the animal and a breeder/owner face-to-face. Also, don't be afraid to get references.
More From Sasquatch 107.7 - The Rock of Rochester