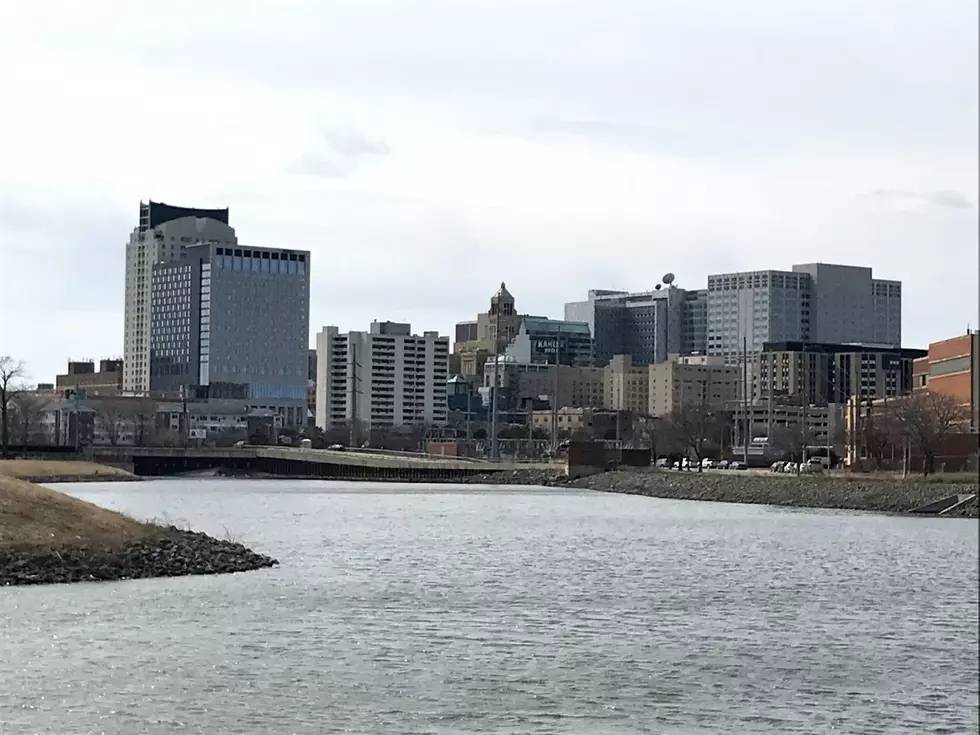 5 Resolutions Rochester Needs to Keep in 2020
CSJ-TSM-Rochester
2020 is only a day old and resolutions are still fresh on everyone's minds, so here are five things Rochester should try to do this year.
#5) - Our Elected Officials Need To Stop Giving Themselves Big Raises - First it was the Rochester City Council that voted to more than double its own salaries back in early December-- after a very brief public debate-- and then the Olmsted County Board followed suit and county commissioners voted to give themselves an 11-percent raise for 2020. In both cases, raises were no doubt warranted, but, hey-- can you keep them closer to what John Q. Public gets for a raise? And that's probably in the 2 to 3 percent raise, not 11 or 100 percent you just gave yourselves.
#4) - Let's not have ALL downtown streets under construction at one time - If you tried to get around, or merely get downtown, during peak construction time last year, you know how tough it was. It seemed like just about every major street was closed or was under construction. Heck, at one point, the detour route for the already-closed 4th Street was even under construction! Can we maybe plan a little better and space them out this year?
#3) - Can businesses not just up and close without any advanced notice?  Our online economy is changing quickly, and with it, so are the businesses that call home to the Med City.  Many in 2019 called it quits, and just posted the Closed For Good sign on the door and that was it. I realize there's always more going on than meets the eye, but don't your loyal employees and customers deserve more notice than that? Besides, wouldn't more people flock to your business one last time if you said you were shutting things down permanently in a couple of weeks?  Can we change this in 2020?
#2) - Lets update those downtown traffic lights so they don't randomly turn red even though there's no traffic coming from the other direction. - can think of few things more frustrating than a stoplight that turns red for no reason-- as if it's on a timer-- and stops traffic for NO other cars coming the other way. (Like the lights at the corner of 2nd Street and 6th Avenue.) Can we finally get these updated to change only when there's a legitimate need, with traffic coming from both streets?
#1) - Rochester needs to host more big-name country concerts - Sure, we had a great time seeing Lee Brice at the Olmsted County Fair last year. (And Lindsay Ell was scheduled for the Down By The Riverside series last year, but was cancelled due to severe weather.) But, outside of those, when was the last time a big country artist performed here? I'm thinking it was Little Big Town with Brett Eldredge and Brothers Osborne-- and that was back in December of 2014! I realize Garth Brooks is probably not going to play Mayo Civic Center, but can't we get some other artist to play here in the Med City in 2020?
Enter your number to get our mobile branded app
More From Sasquatch 107.7 - The Rock of Rochester