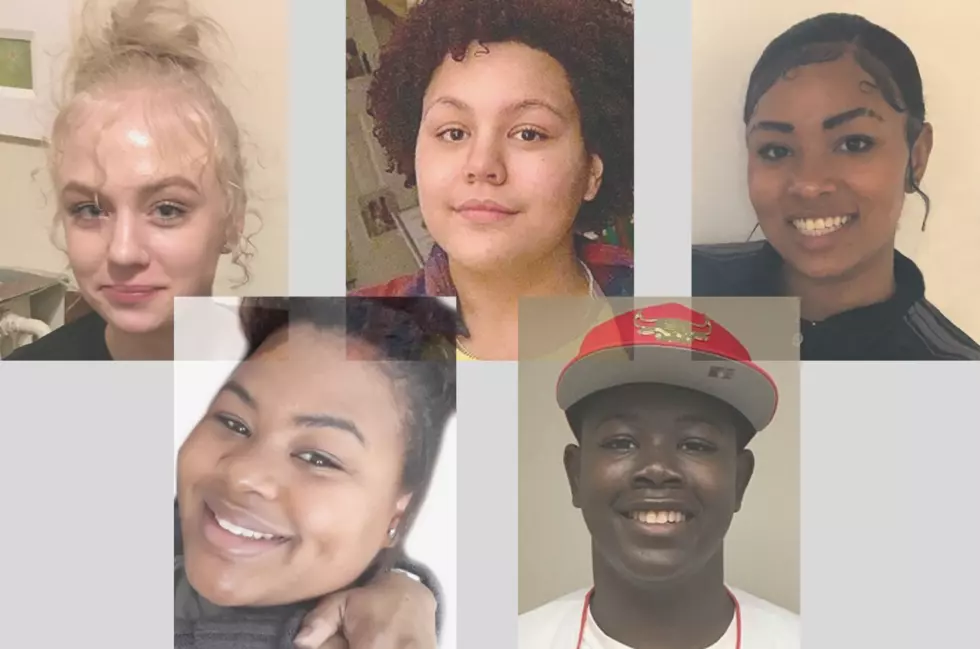 5 Kids Have Gone Missing in Minnesota Since the Start of 2020
Credit: National Center for Missing and Exploited Children
Since the start of 2020, 5 kids ranging in age from 13 to 17, have gone missing in Minnesota. This list of missing children I got from the National Center for Missing and Exploited Children's website.
This is so sad, it breaks my heart that these kids are out there somewhere and no one has been able to find them. Who knows what kind of situation they're in right now.
Here is the information about the missing kids:
If you know anything or see anything please contact law enforcement or call the National Center for Missing & Exploited Children hotline at 1-800-843-5678.
Enter your number to get our free mobile app
Hang out with Carly Ross on The Mighty 920 KDHL weekdays 1-5pm,
Power 96 weekdays 3-7pm,
and 106.9 KROC weekdays 9am-noon!
More From Sasquatch 107.7 - The Rock of Rochester