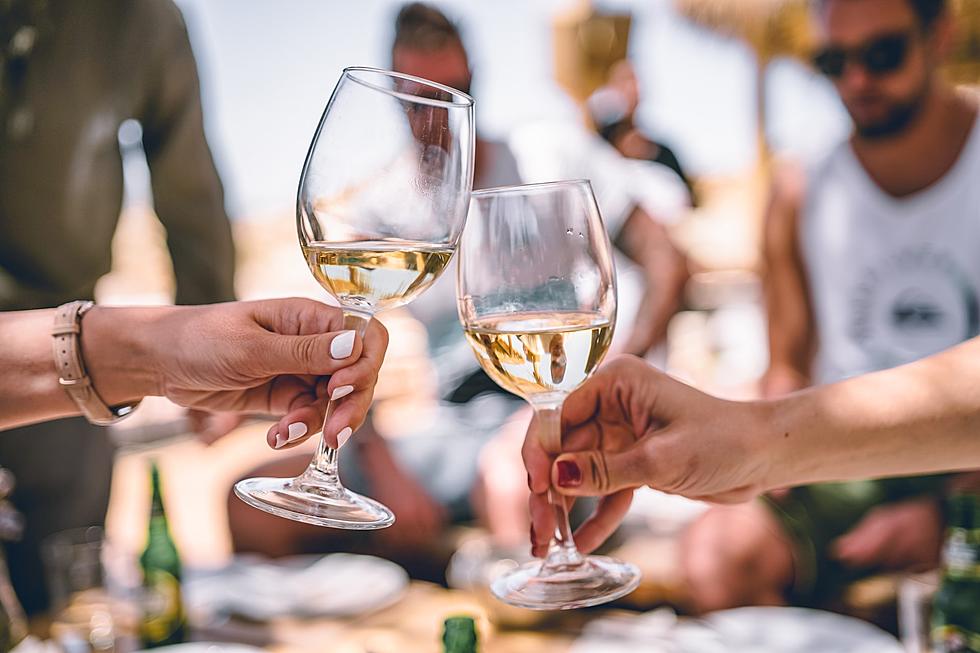 2 Rochester Restaurants Named Some of the Best for Wine Lovers in 2021
Photo by Zan on Unsplash
A wine magazine called Wine Spectator Magazine released a list of the best restaurants around the country for wine lovers and 2 restaurants in Rochester, Minnesota made the list! They were recognized under the Award of Excellence category.
There are three different categories that Wine Spectator gave awards in. There's the Grand Award Winners, the Best of Award of Excellence, and then the Award of Excellence. When you filter then search down to Minnesota restaurants we don't have any that made the Grand Award Winners category, but plenty in the Best of Award of Excellence and the Award of Excellence categories.
The Best Rochester Restaurants for Wine Lovers
One of the two restaurants in Rochester that have been ranked some of the best for win lovers is... Pittsburgh Blue! Wine Spectator says their wine strengths are wines from France and California.
The second Rochester restaurant that made the list is... Terza Ristorante! The magazine says that Terza's wine strengthens are wine from Italy and California. It's fun to see two Rochester restaurants recognized for their great work!
The Best Minnesota Restaurants for Wine Lovers
If you're looking for restaurants outside of the Rochester area that is great for wine lovers, here is the entire list of the Minnesota restaurants that were recognized by Wine Spectator Magazine:
BEST OF AWARD OF EXCELLENCE
801 Chophouse - Minneapolis
Bellisio's Italian Restaurant and Wine Bar - Duluth
Domacin - Stillwater
Gianni's Steakhouse - Wayzata
Matchstick Restaurant and Spirits - Stillwater
Osteria I Nooni - Lilydale
Terzo - Minneapolis
The Capital Grille - Minneapolis
AWARD OF EXCELLENCE
Arezzo Ristorante - Minneapolis
Bloomington Chophouse - Bloomington
Cedar+Stone, Urban Table - Bloomington
FireLake Grill House and Cocktail Bar - Bloomington
Fogo de Chão - Minneapolis
Lake Elmo Inn - Lake Elmo
Lela - Bloomington
Pittsburgh Blue - Rochester
Spanky's Stone Hearth - Vergas
Terza Ristorante - Rochester
The Fireside - Detroit Lakes
The Oceanaire Seafood Room - Minneapolis
Tria - North Oaks
Woolley's Kitchen and Bar - Bloomington
Did you know that there are 19 wineries near Rochester?! We can sample wine to our heart's content! Take a look at all 19 below.
Enjoy wine at one of these 19 wineries near Rochester, Minnesota
Grab your girlfriends and head out for a weekend (or two) for the best summer adventure ever - winery tours! Ok, you don't have to take an actual tour of the winery. This is more of a sit-down and enjoy a glass of their homemade goodness with a few of your friends. Start your adventure by checking out a few of these places near Rochester, Minnesota.
More From Sasquatch 107.7 - The Rock of Rochester