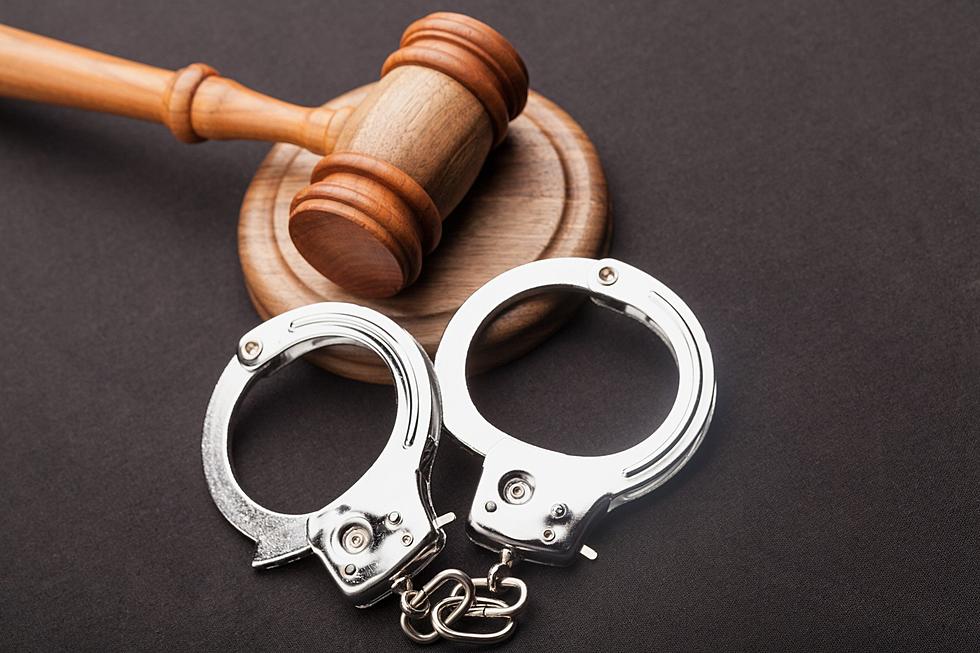 Rochester Man Caught With Meth, LSD, and Gun Sentenced
artisteer
Rochester, MN (KROC-AM News) - A Rochester man has been sentenced to probation for a pair of first-degree drug convictions.
50-year-old David Gorman was given a stayed 128-month prison sentence that could be imposed if he fails to meet the terms of his probation. Gorham earlier entered guilty pleas to the first-degree charges involving the sale of drugs through a plea agreement that led to the dismissal of 6 other felony drug charges and a charge of being a felon in illegal possession of a firearm.
The charges stemmed from two incidents in November and December 2020. In one case, Gorham was accused of possessing 175 grams of methamphetamine, 9 doses of LSD, and a gram of cocaine after police responded to a 911 call concerning a man pointing a gun at a woman at a Rochester motel. The criminal complaint indicates a gun was not found.
The second incident occurred the previous month and involved the seizure of 8 grams of meth, suspected heroin, and other evidence indicative of drug sales. The charges also stated a 9mm handgun was found during the execution of a search warrant.
SEE Elmer's Auto & Toy Museum Auction Items
This isn't even 1/100th of the collection, but it'll give you an idea of what is up for auction this weekend in Fountain, Minnesota. Just click
HERE
to get all the auction info.
More From Sasquatch 107.7 - The Rock of Rochester