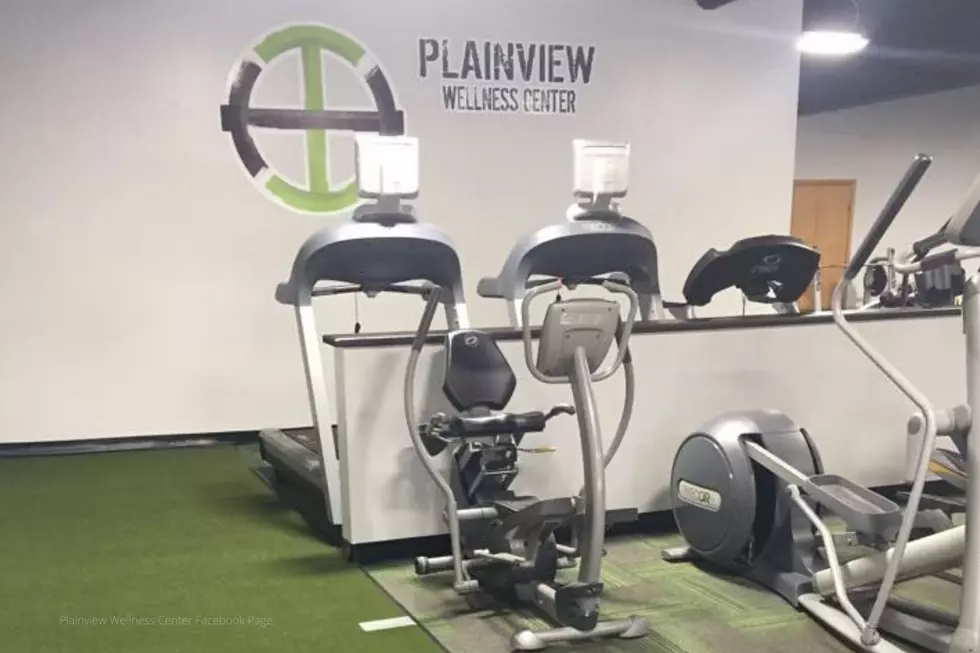 Plainview Wellness Center Owner Responds To Court Order
Plainview Wellness Center Facebook Page
Enter your number to get our free mobile app
Plainview, MNN (KROC AM News) - He has thrown in the towel in his defiance of Minnesota's latest Covid shutdown order.
A judge Wednesday ordered the owner of Plainview Wellness Center to abide by the order and close its doors.
The judge's ruling prohibits the center "from opening to the public or any of its members for any use" until a trial on the merits of the case is held or a new order is issued.
Later in the day, Plainvew Wellness Center owner Brandon Reiter posted this on the business Facebook page:
It is with a heavy heart that I am saying to everyone that the gym is temporarily closed! I lost the case in court. I want to thank everyone for your continued support through all this. I will
Not stop fighting.
When people fear the government you have tyranny.
When the government fears the people you have Liberty!
That is my end goal. Thank you all.
Very much for your understanding
A fundraising site set up to pay Reiter's legal expenses had raised nearly $13,000 as of Thursday morning.
LOOK: The least obedient dog breeds
More From Sasquatch 107.7 - The Rock of Rochester