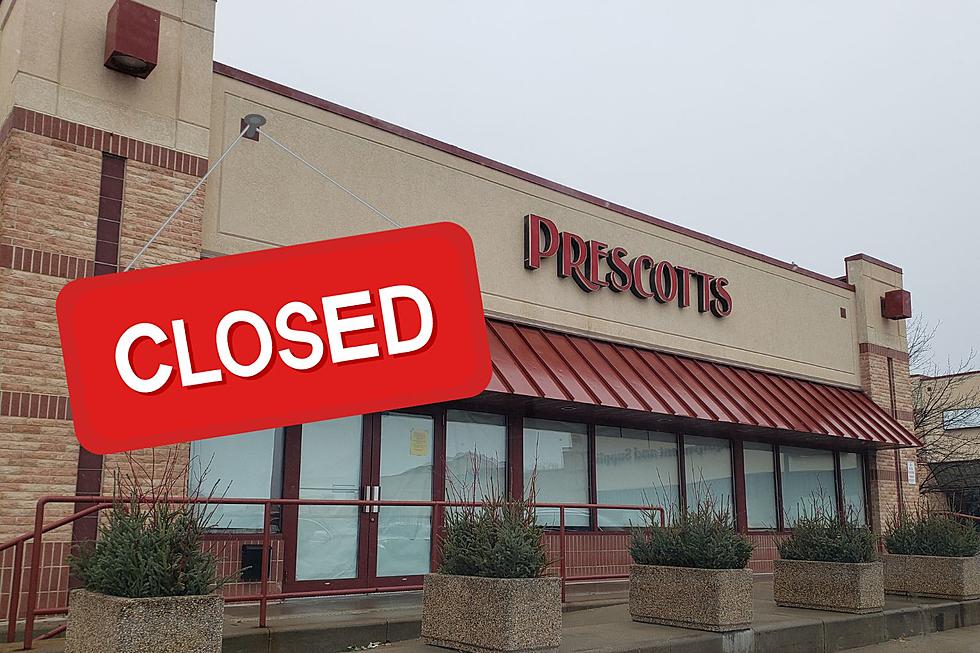 Prescott's Suddenly Closes After 18 Years
Carly Ross, TSM / Canva
We started seeing online this morning rumors that Prescott's in Rochester, Minnesota had closed their doors. After going to investigate myself, I can confirm that Prescott's has officially closed.
Prescott's has been a staple in the Rochester community for many years. They were located over in the Crossroads Center across from Graham Park. For 18 years they served fine dining that the community loved.
Sadly, after 18 years, the owners have decided to close the doors of their restaurant. Their website and Facebook page don't have anything mentioning their closing, as of writing this.
The blinds were drawn shut when I got there and there was a yellow piece of paper that held a note from the owners. At the end of the note, they said:
All the signs and signals that lead to our closure are at the best insurmountable in resolution.
It seems as though something had come up that owners Chris and Jenna were not able to overcome and, therefore, they had to make the tough decision to close.
Here's a picture of the entire note if you'd like to take a look:
I, unfortunately, was never able to make it over to Prescott's before the closure. I always heard good things about the restaurant, though. I've heard it was an amazing spot for a date night and that they had delicious food. I know a lot of people are going to miss having Prescott's around.
Amazing Church-Turned-Home for Sale Just 40 Minutes from Rochester
A church that was turned into a home, with the possibility of it being a duplex, is currently for sale. It's a short distance from Rochester, MN in the town of Altura, MN.
Gallery Credit: Carly Ross
More From Sasquatch 107.7 - The Rock of Rochester