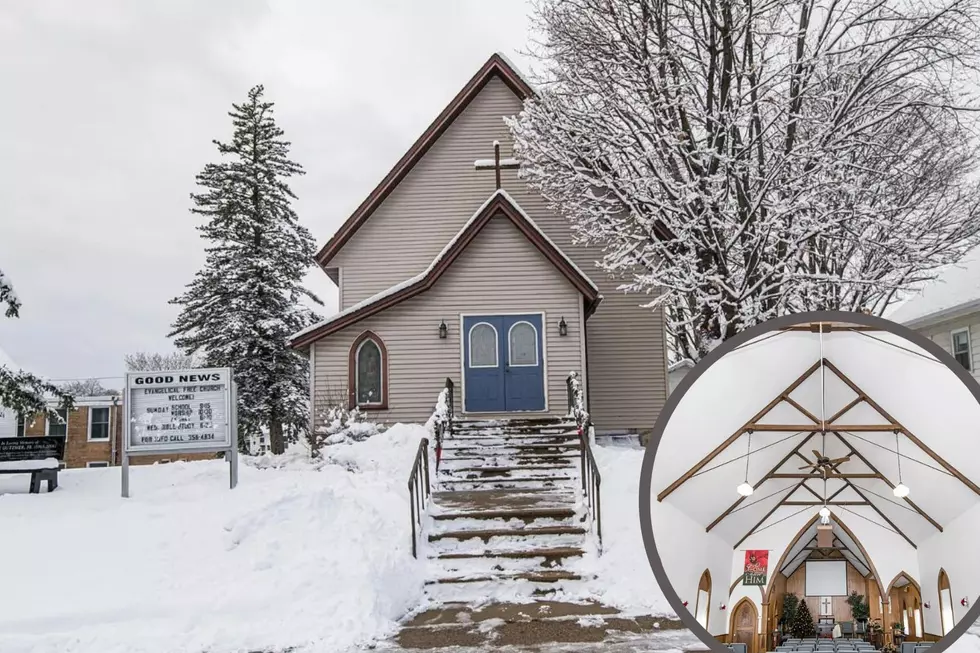 First Church Built in Pine Island is for Sale for Under $200,000
Karl Rogers, Dwell Realty Group via Zillow
The first church built in Pine Island, Minnesota has now closed its doors as a place of worship and is ready for its next adventure. It was built back in 1874 and is listed for under $200,000. What could be done to this piece of history in its next chapter?
All sorts of ideas have already been proposed like a daycare, an Airbnb, or even a home for a family. I think it would be really fun to go into a space like this and be able to turn it into a home. When you see the sanctuary you'll understand why I would want this to be my house.
There are also other churches that have been turned into homes, including one in Minnesota. We'll take a look at that after looking at the church for sale in Pine Island.
First Church Built in Pine Island is for Sale for Under $200,000
The first church to be built in Pine Island, Minnesota is now for sale and is listed for under $200,000. The historical building could be used for so many different things.
Minnesota Church Built In 1875 Transformed into a Beautiful Single-Family Home
This former church in Howard Lake, Minnesota has been transformed into a beautiful single-family home that is now for sale!