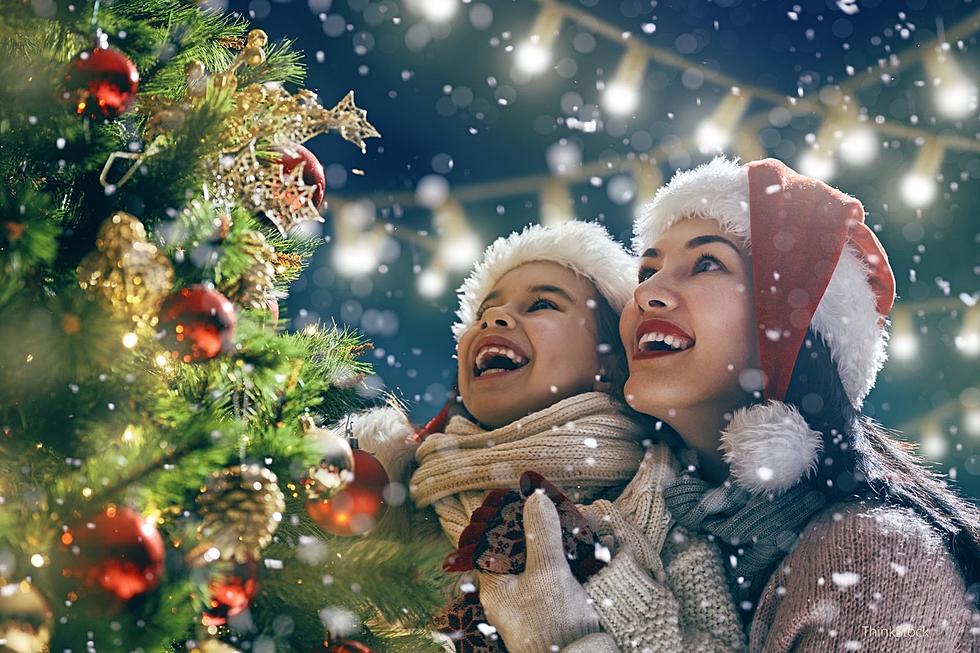 Wisconsin Ranks Highly for Christmas Cheer, Minnesota Gets Jipped
ThinkStock
I came across a study ranking all 50 states by their holiday cheer and I really think Minnesota got jipped! And on the other side of the coin, Wisconsin actually ranked really high on the list.
States with the Most Christmas Cheer
This was a study done by CenturyLink. In the study, they looked at lots of different factors to determine each state's level of Christmas cheer. The factors include the amount that certain key terms are Googled in each state like 'Christmas movies' and 'wrapping paper', the amount of Christmas music streamed, the number of times Christmas is tweeted about, the number of Christmas tree farms per capita, and the amount of charitable giving.
Top 10 States with the Most Christmas Spirit
So based on the study, these are the top ten states with the most Christmas spirit:
10. Delaware
9. New Jersey
8. Indiana
7. Kentucky
6. Ohio
5. Pennsylvania
4. West Virginia
3. Utah
2. Wisconsin
1. New Hampshire (2nd year in a row at number one!)
Look at Wisconsin, coming in at number 2! That's pretty sweet, especially considering in last year's rankings they were at number 22.
Notice how Minnesota isn't even in the top 10. We're not even in the top 20! Minnesota is ranked number 24 for Christmas cheer which I do not agree with. Come on, look at our weather and all of the holiday festivities that happen around the state. We have Bentleyville! Better luck next year I guess. And in case you're curious, Iowa ranked even lower than Minnesota... coming in at number 36, way down from last year when they ranked number 15.
LOOK: 25 over-the-top Christmas displays from across America
To help get everyone in the mood for the upcoming holiday season,
Stacker
compiled a list of some of the most over-the-top Christmas displays across America.
The Most Popular Christmas Movies of All-Time
More From Sasquatch 107.7 - The Rock of Rochester